Singapore kept its position as the world's top shipping hub on the 2021 Xinhua-Baltic International Shipping Centre Development (ISCD) Index for the eighth consecutive year.
The republic was followed by  London, Shanghai, Hong Kong and Dubai.
The top 10 rankings remained largely unchanged from the previous year, despite the pandemic-induced drop in global trade and business disruption in 2020, according to the Baltic Exchange, a global maritime market data provider.
Asia occupies three of the top five spots while Ningbo in China replaced Tokyo in the top 10.
The ISCD Index, part of the annual Xinhua-Baltic Report provides an independent ranking of the performance of the world's largest cities that offer port and shipping business services.
Singapore has consistently led the index, thanks to the size of its port, number of internationally focused shipbrokers, financiers, lawyers and insurers based here, and supportive government policies, the report noted.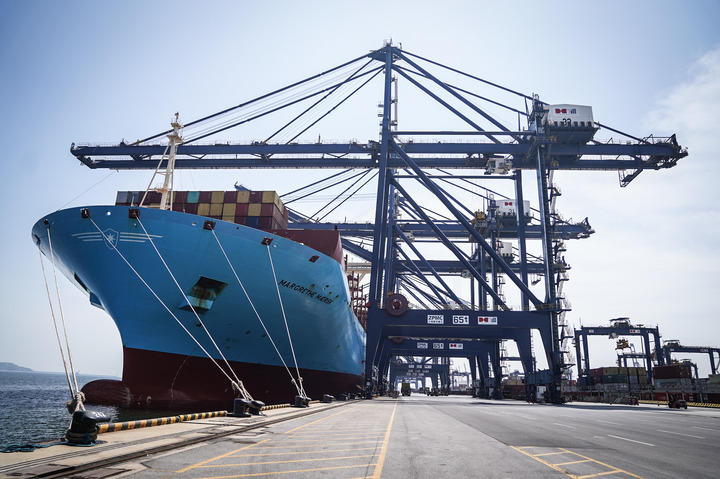 Overall, 43 locations were rated with Singapore achieving a score of 97.2. The average score for a location was 58.8 points.
Senior Minister of State for Transport Chee Hong Tat said Singapore, as the world's busiest container trans-shipment and bunkering hub, has done well to support global seaborne trade during this pandemic.
"Our international maritime centre remains a vibrant marketplace centred on a strong core of shipping companies and a comprehensive pool of maritime services such as shipbroking, marine insurance, ship financing and maritime law and arbitration."
Maritime and Port Authority of Singapore (MPA) Chief Executive Quah Ley Hoon said Singapore's status in the global maritime industry is due to the combined efforts of an ecosystem of many strong partners.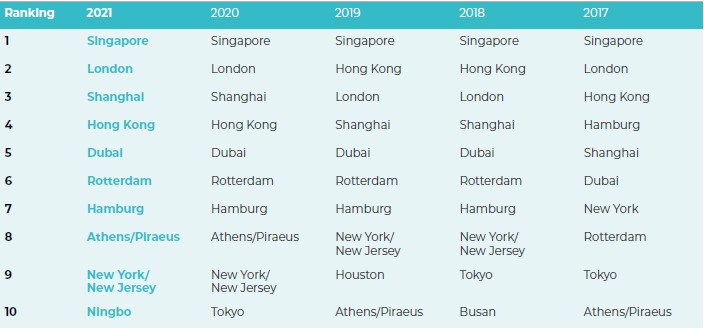 She said MPA will continue to work closely with its partners, including supporting the industry on its immediate challenges facing sea crew, and its transformation along digitalisation, decarbonisation and capability development.
SOS President Kam Soon Huat congratulates MPA and its partners for achieving the top position amidst a turbulent backdrop.
"Singapore's robust tripartite partnership involving MPA, SSA, SMOU and SOS allows us to effectively address issues that arise amid the pandemic, such as crew changes. Recognising the crew change crisis and the predicament faced by seafarers, the national taskforce, led by tripartite partners, has established a safe and scalable crew change model that ensures a safe crew change process for repatriating and signing-on of seafarers. Our tripartite efforts play a crucial role in Singapore's success as a maritime nation and a global maritime centre."
Click here for more feature stories in Samudra.