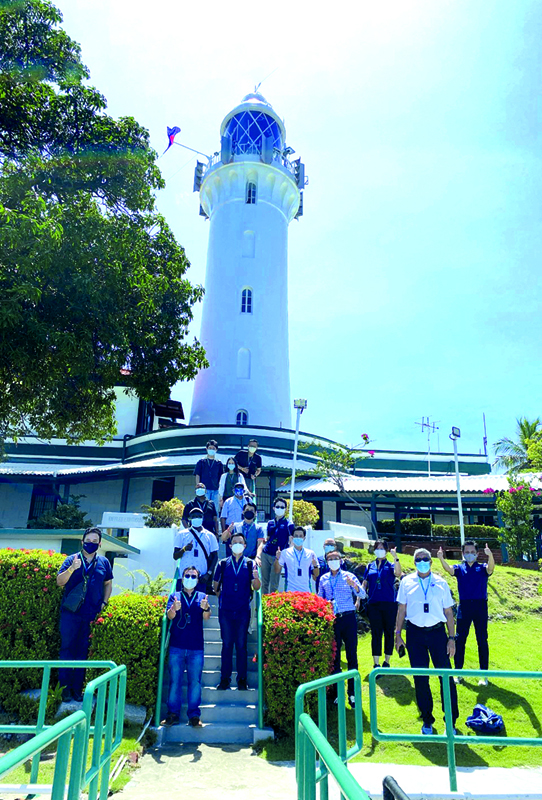 SOS Vice President Mohamad Abu Bakar joined maritime partners to visit the Raffles Lighthouse, a maritime heritage tour organised by MPA in celebrating Singapore Maritime Week in March.
The 167-year-old Raffles Lighthouse sits on Singapore's southernmost island, Pulau Satumu or "One-tree island" and is the country's second-oldest lighthouse, built in 1855.
Brother Mohamad shared: "It's worth climbing eighty-eight steps to the top of the tower. The panoramic view is stunning. I have always wanted to visit this place to learn about its operations and significance in guiding ships along the Singapore Strait."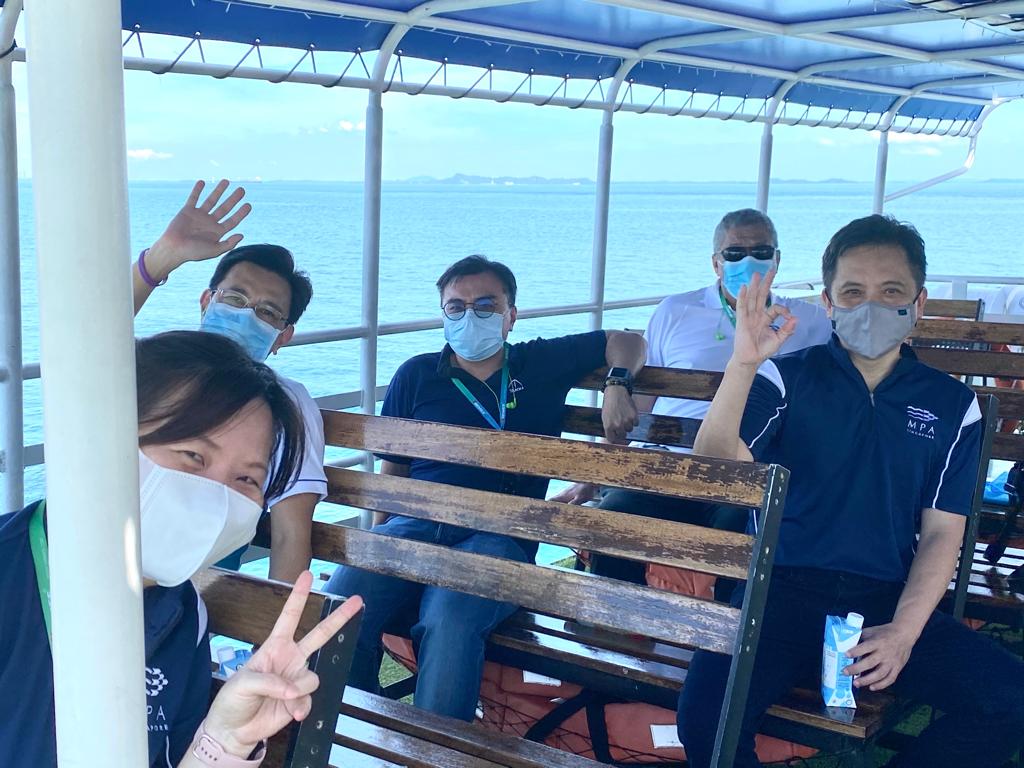 Towering 29 meters, the Raffles lighthouse flashes thrice every 20 seconds; its beams can be seen from as far as 22 km away.
The group also visited a museum converted from a former generator room, showcasing historical maritime navigational equipment and traditional light-emitting sources for the lighthouse.
Click here for more feature stories in Samudra