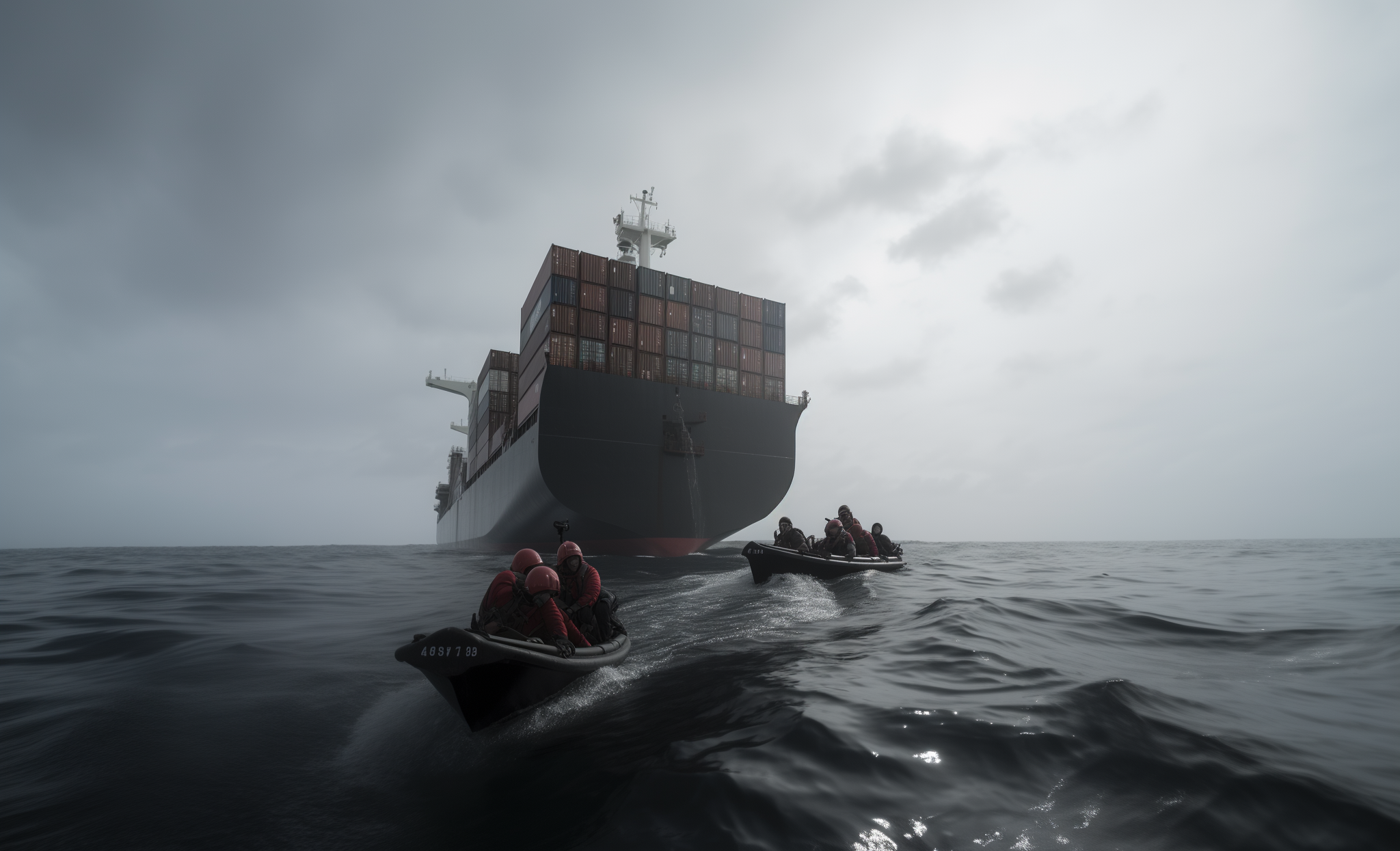 The ReCAAP Information Sharing Centre (ISC) has unveiled its 2023 Half-Year Report, spotlighting a troubling uptick in piracy and armed robbery against ships in Asia. The Straits of Malacca and Singapore (SOMS) are particularly affected.
Out of 59 reported incidents, 38 took place in the Singapore Strait—a 41 per cent increase from the first half of 2022. Notably, two-thirds of the targeted ships were bulk carriers in transit. A staggering 87 per cent of these incidents occurred under the cover of darkness, between 1800 to 0559 hrs. The primary targets for theft included ship stores, scrap metal, and machinery parts.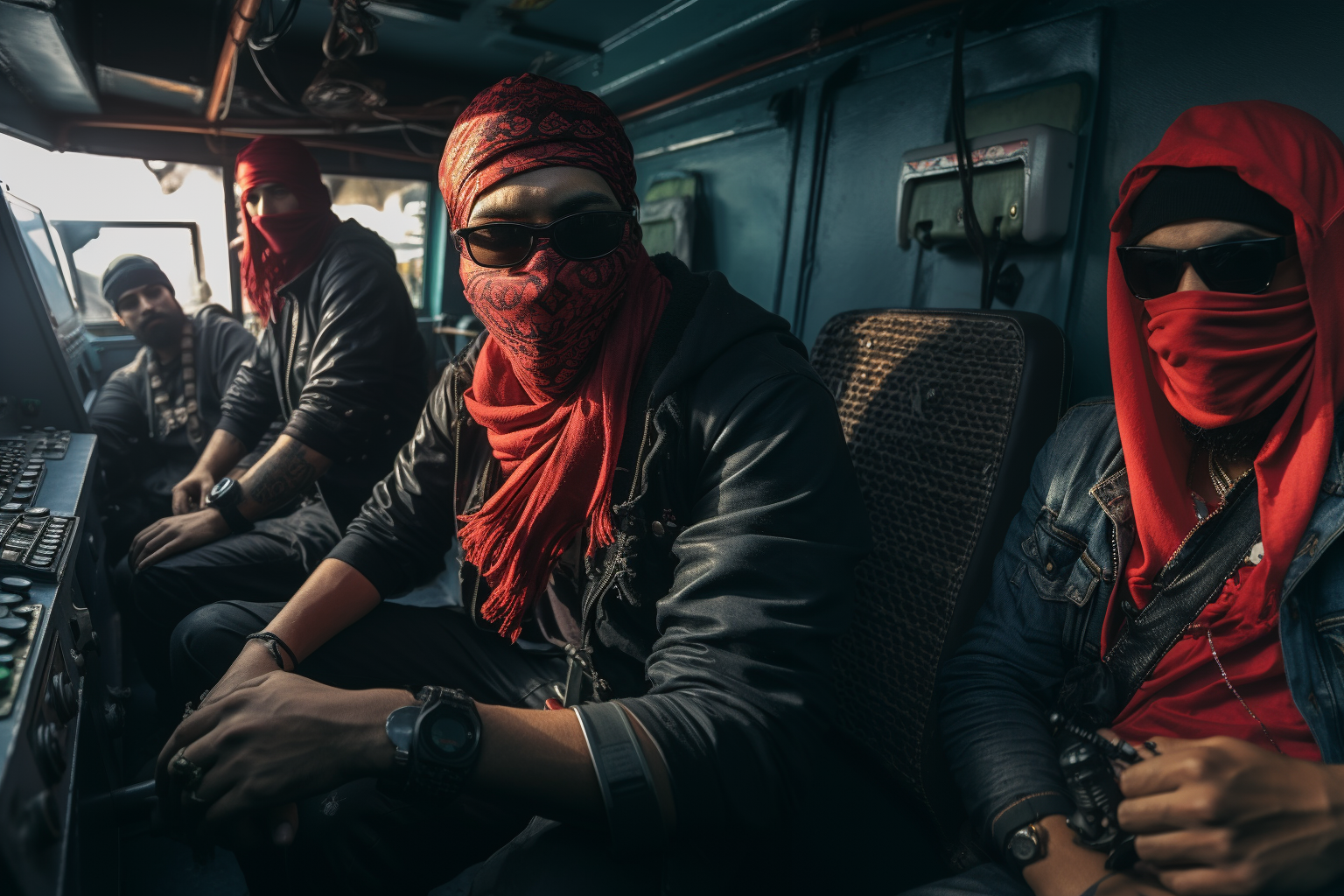 Most attacks exploited vulnerable ships—those ill-prepared, with low freeboards, and moving slowly in SOMS's restricted zones. The assailants typically employ a non-confrontational, "hit-and-run" strategy. In 42 per cent of the Singapore Strait incidents, either nothing was stolen or losses remain unquantifiable. The remaining 58 per cent involved thefts of engine parts, ship stores, and unsecured items.
ReCAAP ISC Executive Director, Mr Krishnaswamy Natarajan, said "The increase in incidents in the Straits of Malacca and Singapore is likely due to the socio-economic situation worsened by the pandemic, lower fish catch due to climate change as also the prevailing Southwest monsoon. These factors may have led the locals of the Strait to turn to sea robbery and petty crimes to make ends meet. I urge the law enforcement agencies of coastal States to enhance surveillance, increase patrols and respond promptly to reports of incidents."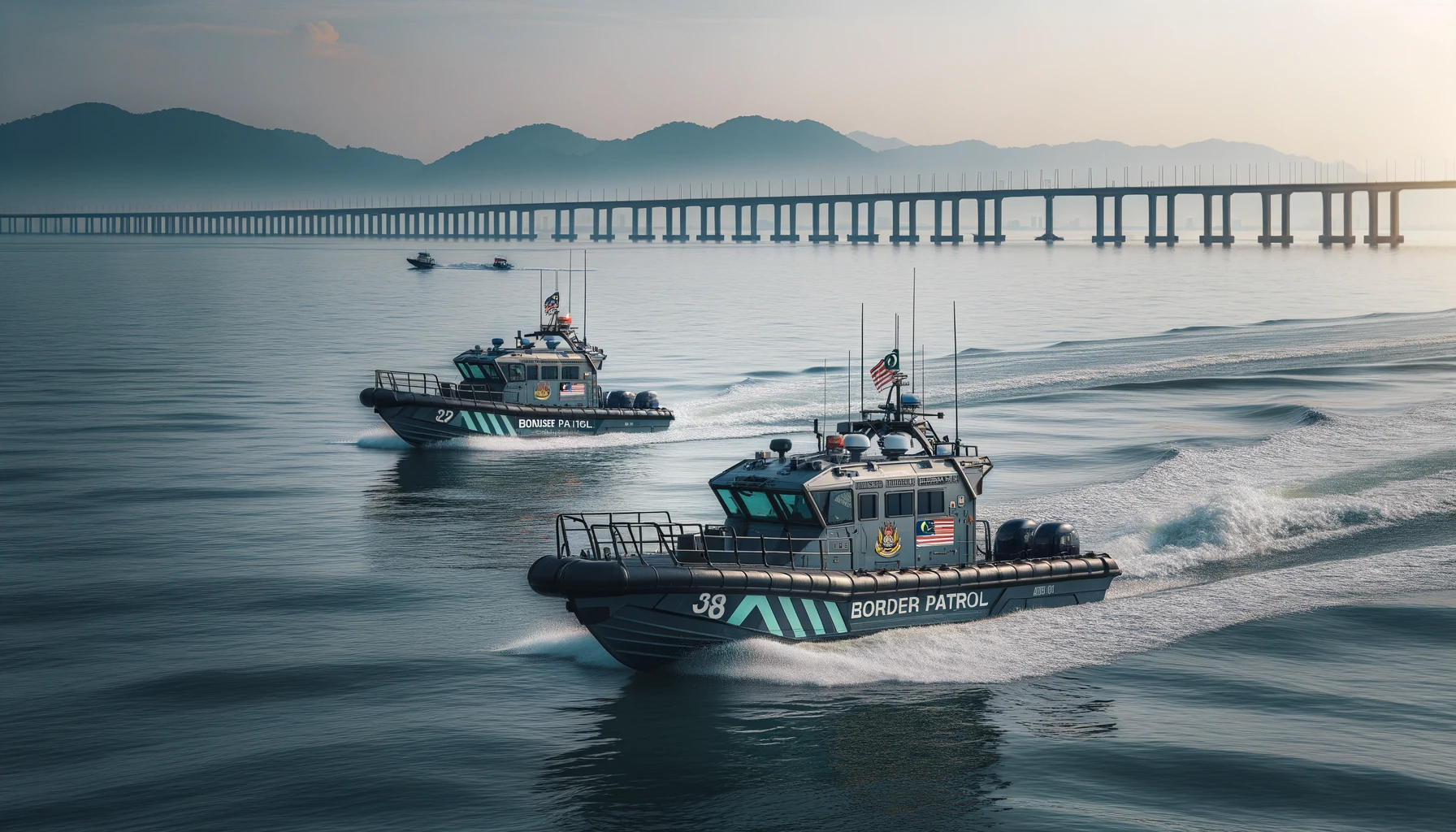 In response to the rise in piracy incidents in SOMS, ReCAAP ISC has been actively engaging the littoral States of the SOMS, the shipping industry, and relevant agencies to discuss ways to enhance cooperation and information sharing to expedite operational response to deter sea robbery incidents in the SOMS.
Click here for more feature stories in Samudra.