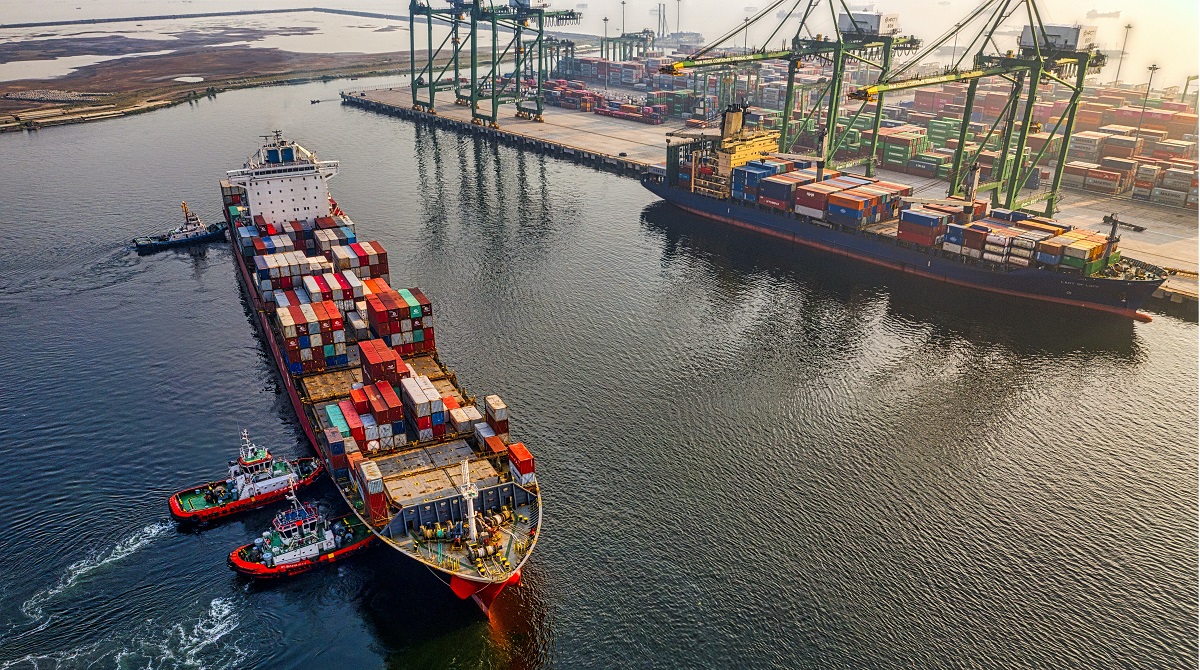 In the age of rapid technological innovation and alternative fuels, the International Maritime Organization (IMO) has chosen "Navigating the future: safety first!" as its theme for 2024.
The theme will be the focal point of the World Maritime Day celebrations (Sep 26) next year, which also marks the 50th anniversary of the 1974 SOLAS Convention, a key treaty in IMO's maritime safety regulations.
"Navigating the future: safety first!" encapsulates the IMO's ongoing efforts to bolster maritime safety and security while protecting the marine environment. It also underscores IMO's commitment to anticipate technological changes and innovations, ensuring that regulations evolve accordingly.
IMO Secretary-General Kitack Lim expressed his thoughts on the theme:
"This theme would allow us to focus on the full range of safety regulatory implications arising from new and adapted technologies and the introduction of alternative fuels, including measures to reduce GHG emissions from ships as IMO strives to ensure the safety and efficiency of shipping are maintained, and potentially improved so that the flow of seaborne international trade continues to be smooth and efficient."
According to the IMO, the shipping industry is undergoing significant changes thanks to digitalisation and automation. These technologies are making ships safer, more secure and more efficient. Ships can now be designed, built, and operated more efficiently, carry more cargo, cost less to run, and satisfy customers better.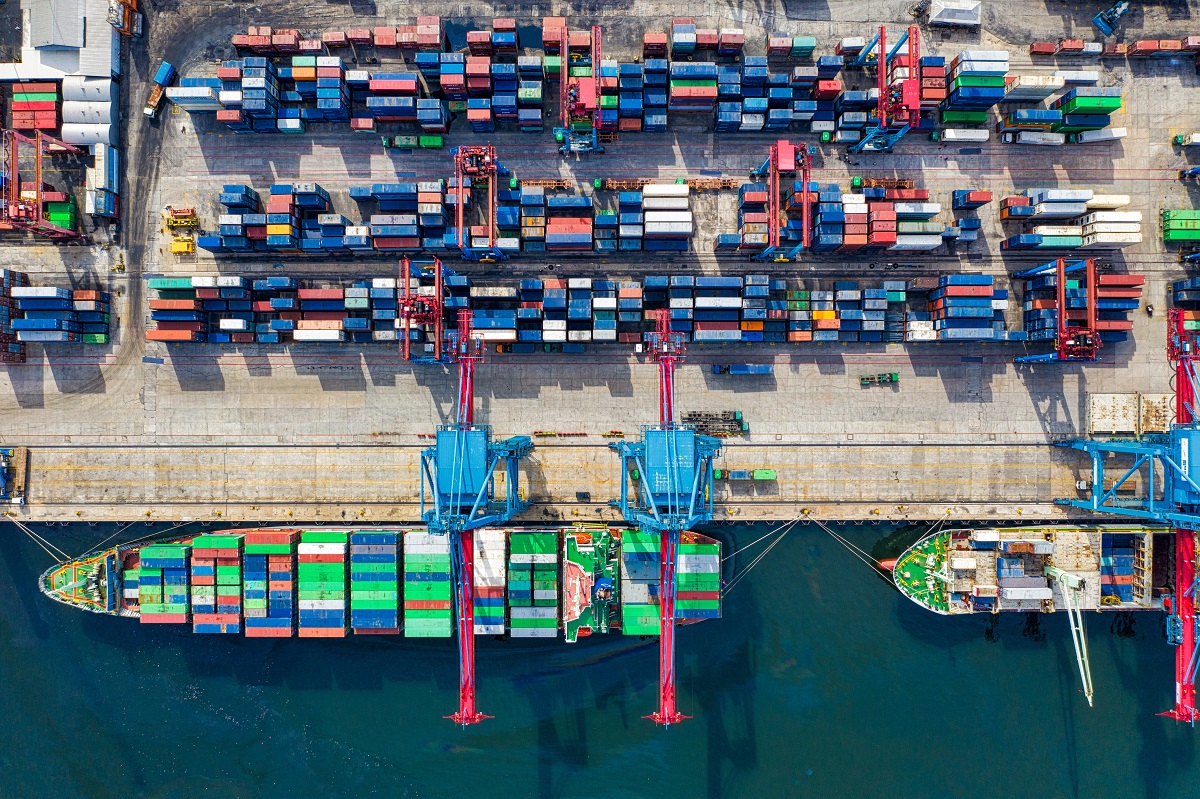 These changes are helping to improve performance, lessen harm to the environment and promote sustainability. As a result, the industry is becoming more effective and competitive.
Shipping, responsible for transporting about 90 per cent of global trade, is also the least environmentally damaging mode of transport, said IMO. The intertwined goals of improving ship safety and reducing greenhouse gas (GHG) emissions are vital for a sustainable and efficient maritime industry.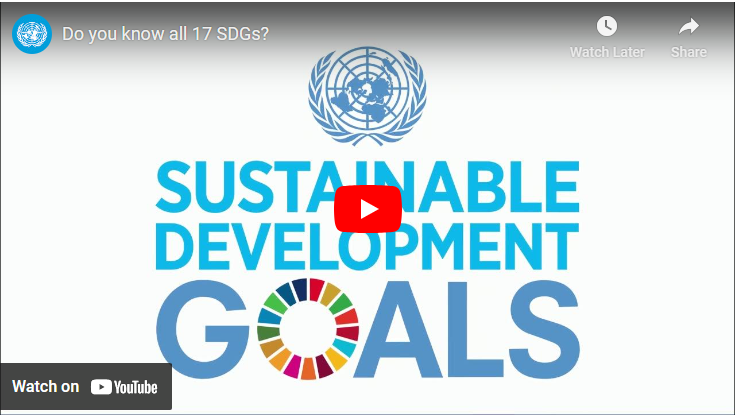 The theme aligns with the UN 2030 Agenda for Sustainable Development and several Sustainable Development Goals (SDGs), including SDG 7, 8, 9, 13, and 14, focusing on clean energy, sustainable economic growth, resilient infrastructure, climate change action, and sustainable use of marine resources.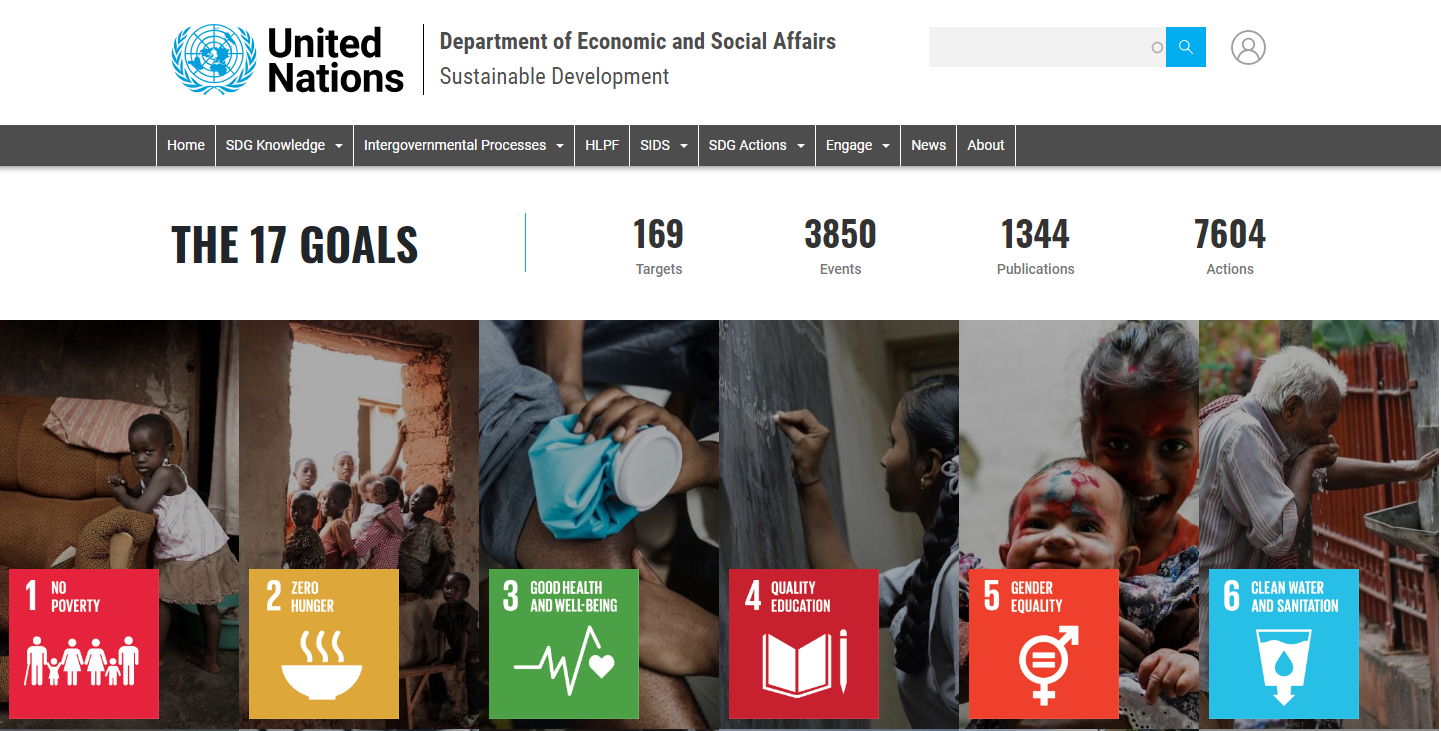 Click here for more feature stories in Samudra.