Ocean heat and global sea level also set record with extreme turmoil caused by climate change.
The world's oceans were at their warmest and most acidic last year, further affecting the economy and displacement, reported the World Meteorological Organization (WMO) in May.
WMO's State of the Global Climate 2021 reported that ocean acidification, caused by the absorption of increased atmospheric C02 into the ocean, harms not only marine and coastal ecosystems but also food security and livelihood.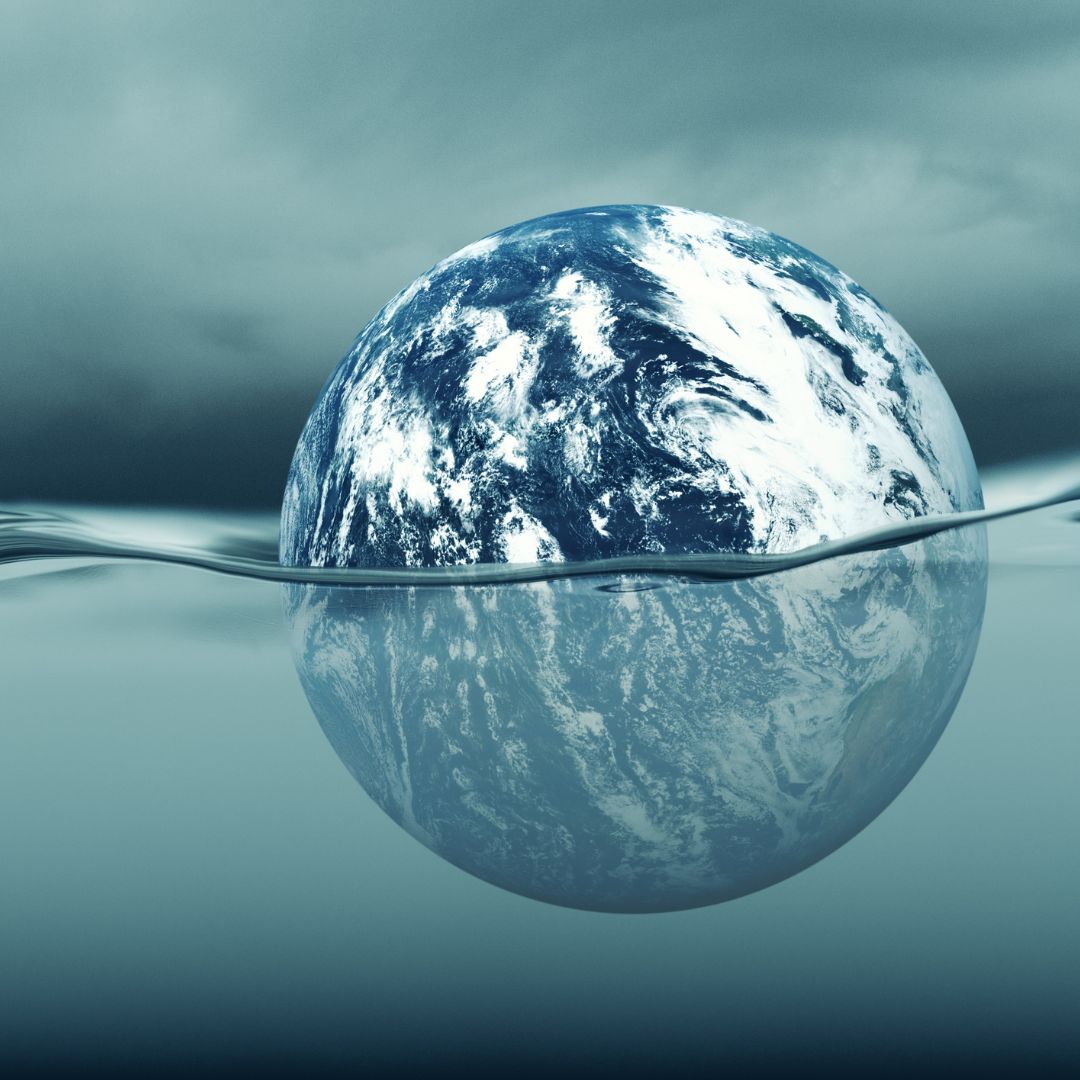 As the pH of the ocean decreases, its capacity to absorb CO2 from the atmosphere also declines, the study warned. The annual study also reported that most oceans faced at least one 'strong' marine heatwave last year.
"It is just a matter of time before we see another warmest year on record," said WMO Secretary-General Petteri Taalas.
Melting ice sheets are concurrently pushing global sea levels to new heights, threatening hundreds of millions of coastal dwellers, the study reported.
According to the report, countries with the highest number of displaced dwellers include China (1.4 million), the Philippines (386,000) and Vietnam (664,000).
"Some glaciers have reached the point of no return and this will have long-term repercussions in a world in which more than 2 billion people already experience water stress," said Taalas.
Click here for more feature stories in Samudra.