The Singapore Singapore (Nantong) International Maritime Institute or SNIMI conducted two Maritime English proficiency training over June and July, aimed at helping seafarer trainees improve their communication skills for future work onboard.
Held over four weeks respectively, Seacare Quality Rating Training (SQRT) 83 and 84 sharpened the communication skills of 50 trainees, most of whom came from provinces where Mandarin and dialects are commonly spoken languages and knew little English.
Trainers integrated fun and lively approaches into the course and delivery to help trainees grasp Maritime English effectively. The trainees felt at ease conversing in English at the end of the course.
In addition to English proficiency and maritime skills, they learnt essential skills such as fire-fighting and life-saving, which boost their confidence at sea and make them well-rounded mariners.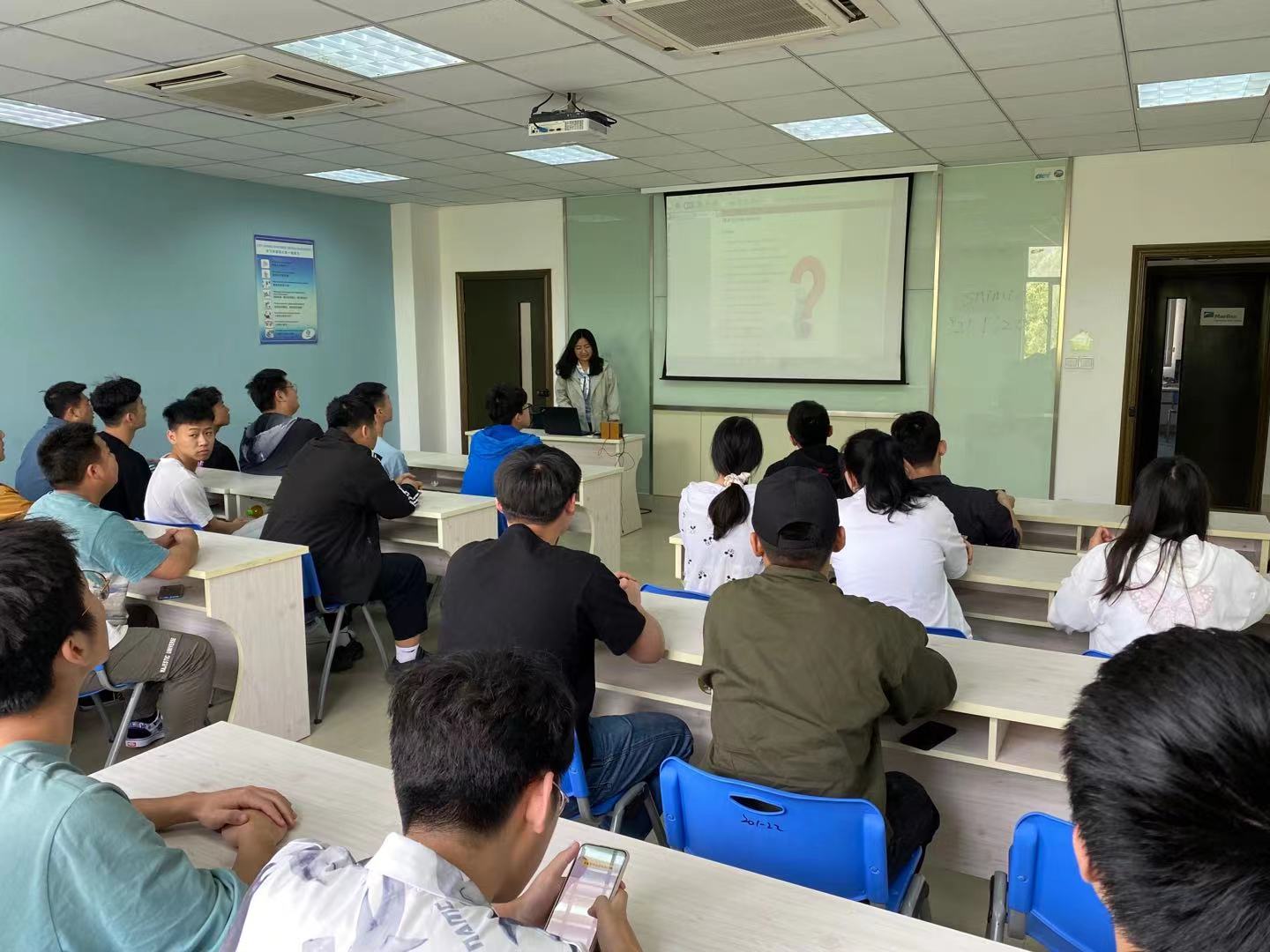 Click here for more feature stories in Samudra.