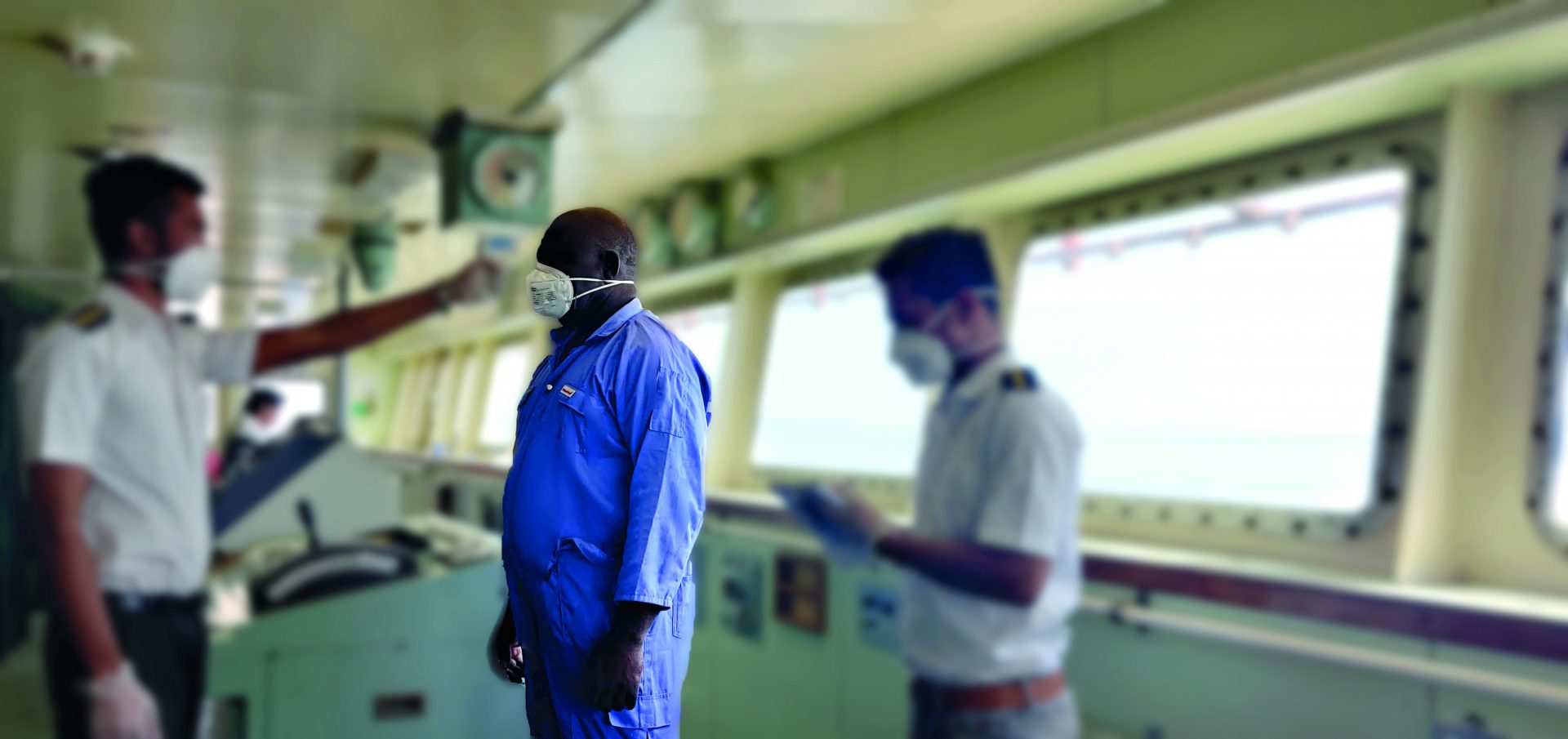 The International Maritime Organization (IMO) has marked 2021 as a year of action for seafarers – key workers who continue to power global supply chains, despite facing unprecedented hardship due to the pandemic.
This year's World Maritime Theme "Seafarers: at the core of shipping's future" seeks to increase the visibility of hundreds of thousands of seafarers who remained stranded on ships for months beyond their original contracts, unable to be repatriated due to national travel restrictions.
A similar number of seafarers are unable to join ships and earn a living. The ongoing crew change crisis is a humanitarian emergency that threatens the safety of shipping.
"We all must do better to support our brave professionals who continue to deliver global trade. The dedication and professionalism of more than one and a half million seafarers worldwide deserve our great admiration and gratitude – but most importantly, immediate action," said IMO Secretary-General Kitack Lim.
 Throughout the year, the theme has put a spotlight on issues related to the human element of shipping – including safety onboard ships, seafarers' wellbeing, and the importance of a trained and qualified workforce to meet the demands of digitalisation and automation. IMO has also launched a series of profiles in which seafarers express their views on their work and the future of shipping.
New technologies for greener shipping
The IMO Council, in June, chose 'New technologies for greener shipping' as the World Maritime theme for 2022. The decision supports the green transition of the maritime sector into a sustainable future while leaving no one behind.
Mr Lim said the theme will focus on maritime sustainability in a post-pandemic world.
"IMO actively supports a greener transition of the shipping sector into a sustainable future, and showcases maritime innovation, research and development, and the demonstration and deployment of new technologies."
World Maritime Day falls on 30 September.
Click here for more feature stories in Samudra.