A  rising number of youths are fulfilling their aspirations to go to sea to explore the world, contrary to views that seafaring appeals only to older generations, observed SNIMI, which recently conducted SQRT 85 and 86.
The trend was apparent in recent SQRT classes, with 17 out of 24 trainees in SQRT 85 under 21 years old, among whom three were 19 years old, though none were female, unlike previous cohorts.
The trainees initially struggled with the course as they spoke in their mother tongue and hardly had any chance to converse in English. Some were also reluctant to speak in English but overcame it with hard work and determination.
Feedback from the trainees of both cohorts revealed that SNIMI trainers went beyond teaching the modules to ensure that every trainee understood and benefited from the 4-week course.
The trainees graduated with a more robust knowledge of seafaring, including safe handling of seamanship tasks, which stressed working safely onboard vessels. Most said they would recommend SQRT to friends to pave a similar path into the marine industry.
A total of 49 trainees attended SQRT 85 and 86, conducted in Nantong China, from July to September.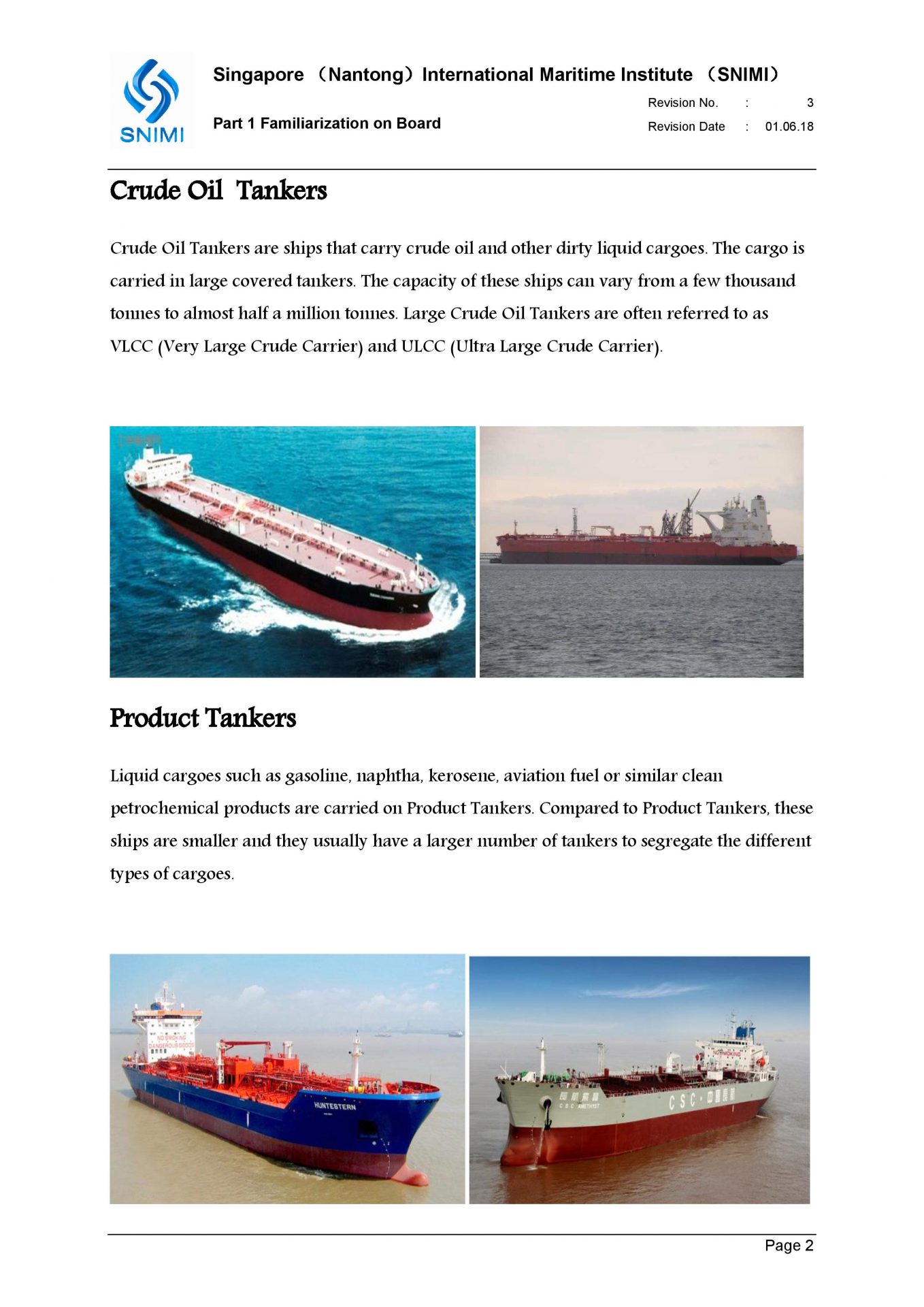 Click here for more feature stories in Samudra.