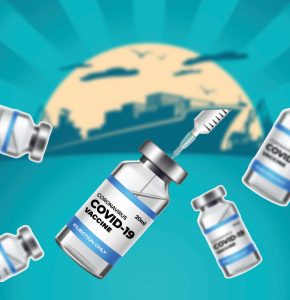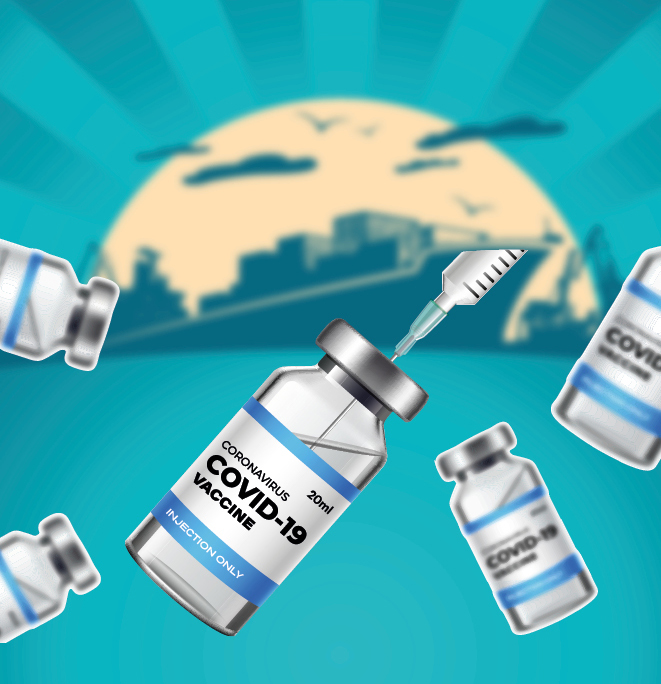 Singapore will launch the Sea Crew Vaccination Initiative or Seavax to vaccinate eligible, non-resident foreign sea crew to strengthen its resilience against Covid-19.
The initiative was announced by Senior Minister of State for Transport Chee Hong Tat at the International Safety@Sea Week in August.
Singapore, one of the first countries to vaccinate maritime workers and local seafarers, as early as January 2021, has vaccinated over 90 per cent of Singapore's maritime workers and seafarers.
About 90 per cent of the 7,500 resident seafarers working in Singapore's port waters have received at least one dose of the vaccine, while 82 per cent were fully vaccinated.
Starting August 30, Pfizer-BioNTech/ Comirnaty or Moderna vaccines will be offered to the crew, including those staying more than 30 days or working onboard vessels that cover essential services and enter at least once a month.
Companies or individuals will shoulder the cost of the vaccine.
Seavax centre to administer vaccines
Singapore has also set up a Seavax centre to administer vaccines to seafarers arriving in Singapore, starting with signing-on crew joining vessels on the same day of their vaccination.
The initiative, starting September 30, aims to scale up vaccination for the wider seafaring community and ensures crew change continues with minimum disruption.
Participation in the vaccination programme is voluntary. Interested companies and seafarers must submit their applications seven days before the crew arrives in Singapore to ensure compliance with the prevailing crew change protocols and vaccine arrangements.
The initiative is funded by the Singapore Shipping Tripartite Resilience (SG-STAR) Fund, established by MPA and SSA alongside SOS and SMOU.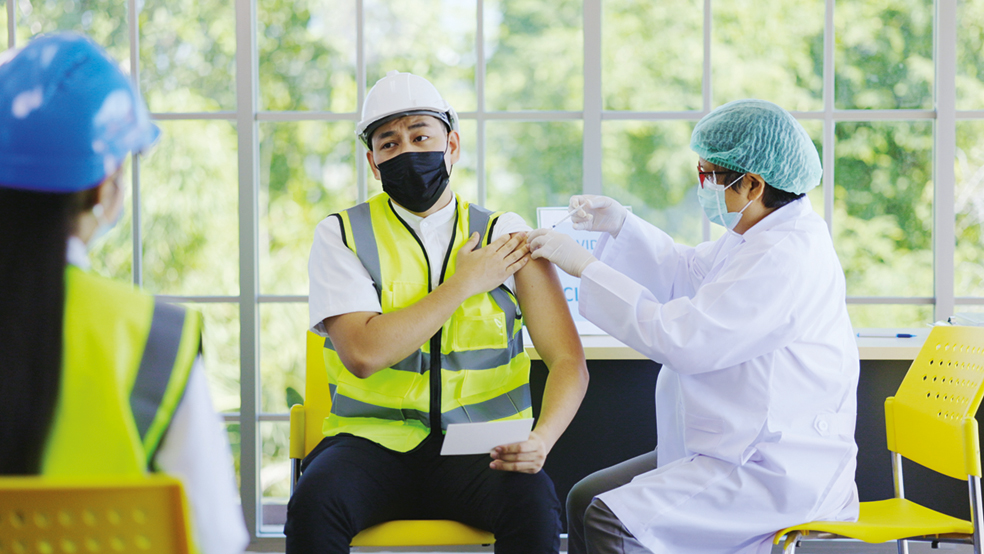 "This is a ground-breaking move by the Singaporean port authorities, seafarers' unions and local shipping industry. Singapore has worked out that for any country to succeed in a globalised economy, particularly as a transport hub, you've got to be part of global solutions, national approaches won't work. We need to see more countries look to Singapore's leadership for the way forward. Follow Singapore, and let's bring on the recovery we all need." – Stephen Cotton, General Secretary of ITF 
Vaccination campaigns
According to the ITF, some countries have started vaccination campaigns for foreign seafarers for free in their ports; these countries include The United States, Canada, Belgium, the Netherlands, Germany, Cyprus and the UK.
The ITF also strongly recommends seafarers to get vaccinated and for companies to ensure that the seafarers that want to be vaccinated are allowed to do so when this is possible.
Click here for more feature stories in Samudra.