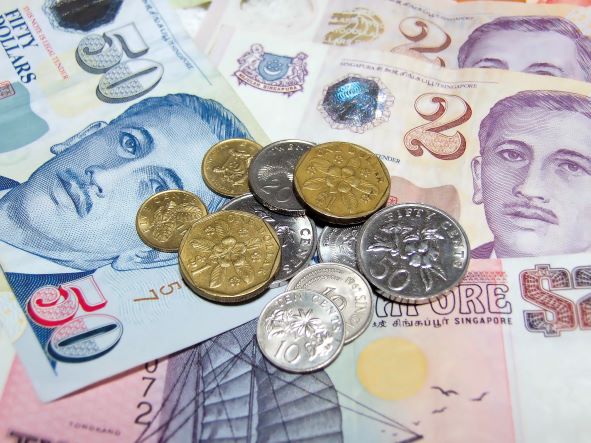 The Seafarers Relief Package (SRP) has been extended for another six months till 31 December 2021.
The extension announced by MPA, SOS and the Singapore Maritime Officers' Union in June supports Singaporean seafarers whose employment have been affected by the pandemic.
Singaporean seafarers who are unable to secure shipboard employment between 1 January and 31 December 2021 can apply for up to $700 per month in financial assistance, for a maximum of six months.
SRP forms part of the MaritimeSG Together package that offers financial support to the maritime industry in the wake of the Covid-19 outbreak.
Apply it here
Click here for more feature stories in Samudra.