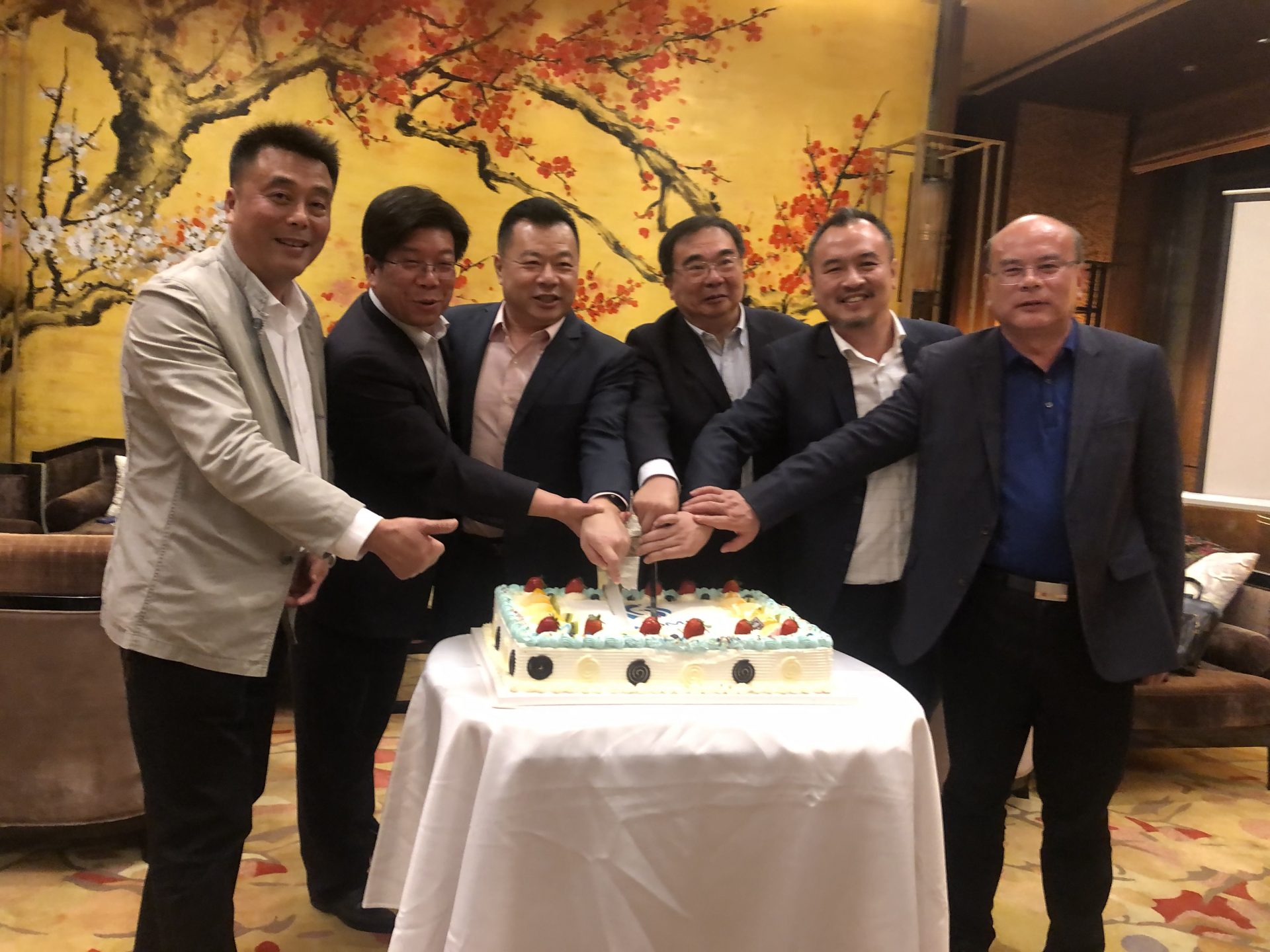 It's been eight years ago when three like-minded organisations, banded together because they had a common vision to provide more training for seafarers in China.
Singapore (Nantong) International Maritime Institute (SNIMI) was then birthed on 11 November 2011, as a partnership between Nantong Shipping College (now known as JiangSu Vocational & Technical Shipping College), Singhai Marine Services and SOS, represented by Seacare Thrift Pte Ltd (STPL).
Representing Seacare Thrift at the celebration on 11 November 2019 was SOS General Secretary Daniel Tan, who celebrated together with guests consisting of stakeholders and friends from the shipping community.
Read more here.