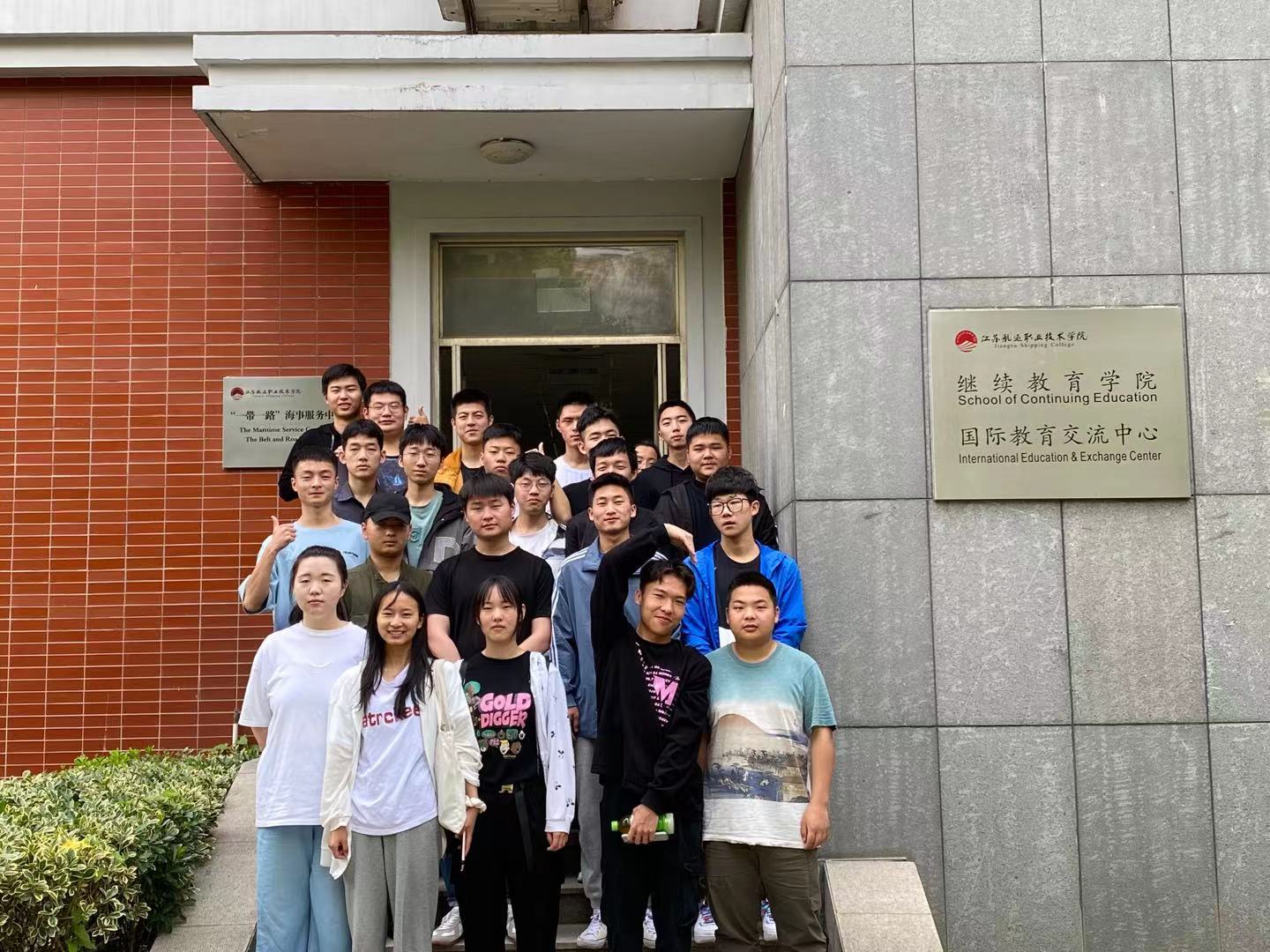 Seacare Quality Rating Training (SQRT) cohorts 79, 80, 81 and 82 were successfully conducted at SNIMI's campuses in Nantong and Shanghai from 5 April to 4 June.
A total of 74 trainees, including three women, graduated f rom the course with accelerated improvement in English, the common language used in seafaring.Most also did well to attain a 'Good' grade in their English assessment.
They are now confident and proficient in Maritime English thanks to the rigorous 4-week training in written and spoken training English taught by English SNIMI specialists.The Singapore (Nantong) International Maritime Institute or SNIMI conducts SQRT courses to help aspiring seafarers achieve proficiency in Maritime English and competence as future seafarers.
Click here for more feature stories in Samudra.