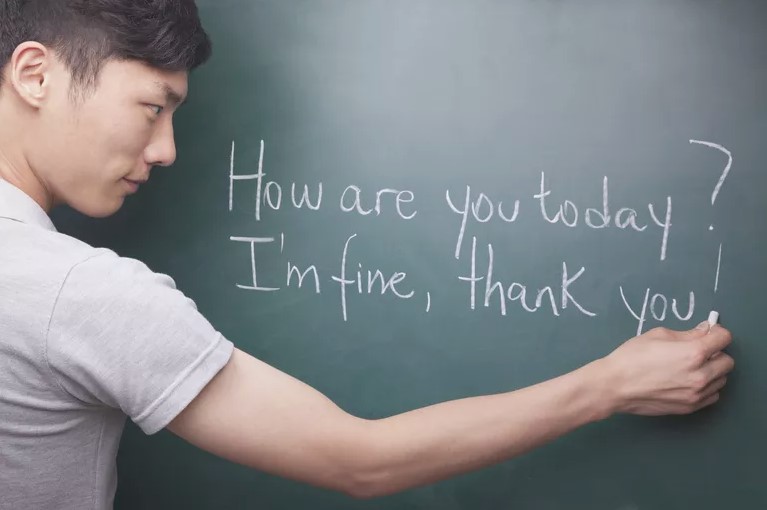 Twenty-five trainees from across China, including Liao Ning province and Inner Mongolia, underwent four weeks of the Seacare Quality Rating Training (SQRT) in Nantong, in March.  
Conducted by the Singapore (Nantong) International Maritime Institute (SNIMI), the training curriculum covers seafaring technical knowledge, such as International Safety Management Code (ISM) and International Ship and Port Facility Security (ISPS) Code.  
The programme also sharpens trainees' Maritime and conversational English, helping them listen, read and articulate some 900 everyday words and phrases.  
The trainees' hard work and efforts paid off, with most attaining a Good grade in their final English proficiency assessment at the end of the course.
Click here for more feature stories in Samudra.