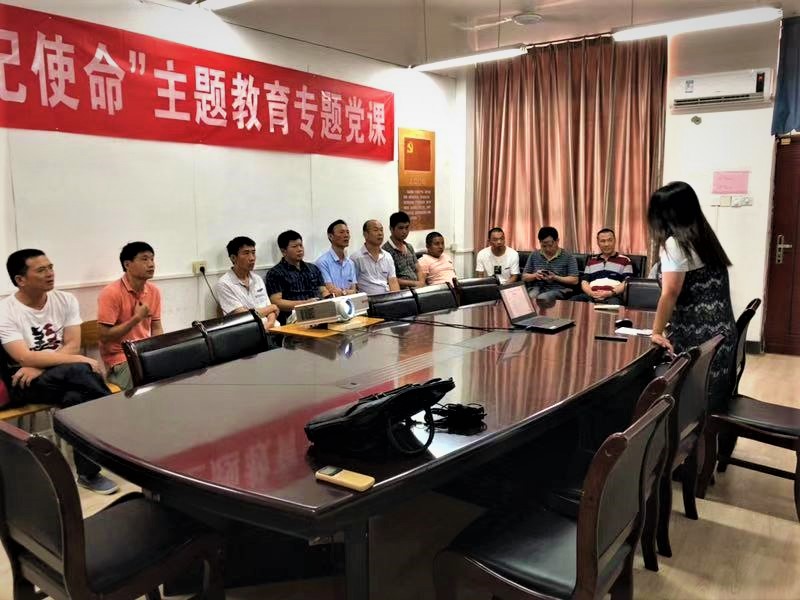 Thanks to the Seacare Maritime Training Scheme (SMTS), a cohort of 35 maritime ratings have been trained and upskilled so that they can work proficiently, efficiently and safely onboard. And it took just four weeks.

The 64th and 65th batch of maritime ratings underwent the Seacare Quality Rating Training (SQRT) which ran concurrently between 16 September to 11 October 2019, in Putian and Nantong respectively.

Besides learning the language, students were also taught fire fighting, safety onboard, discipline, team work, personal protective equipment, basic understanding of personal hygiene and fundamental international regulations. When asked about their course, ratings highlighted that their best moments were activities that involved teamwork.

Read more here.