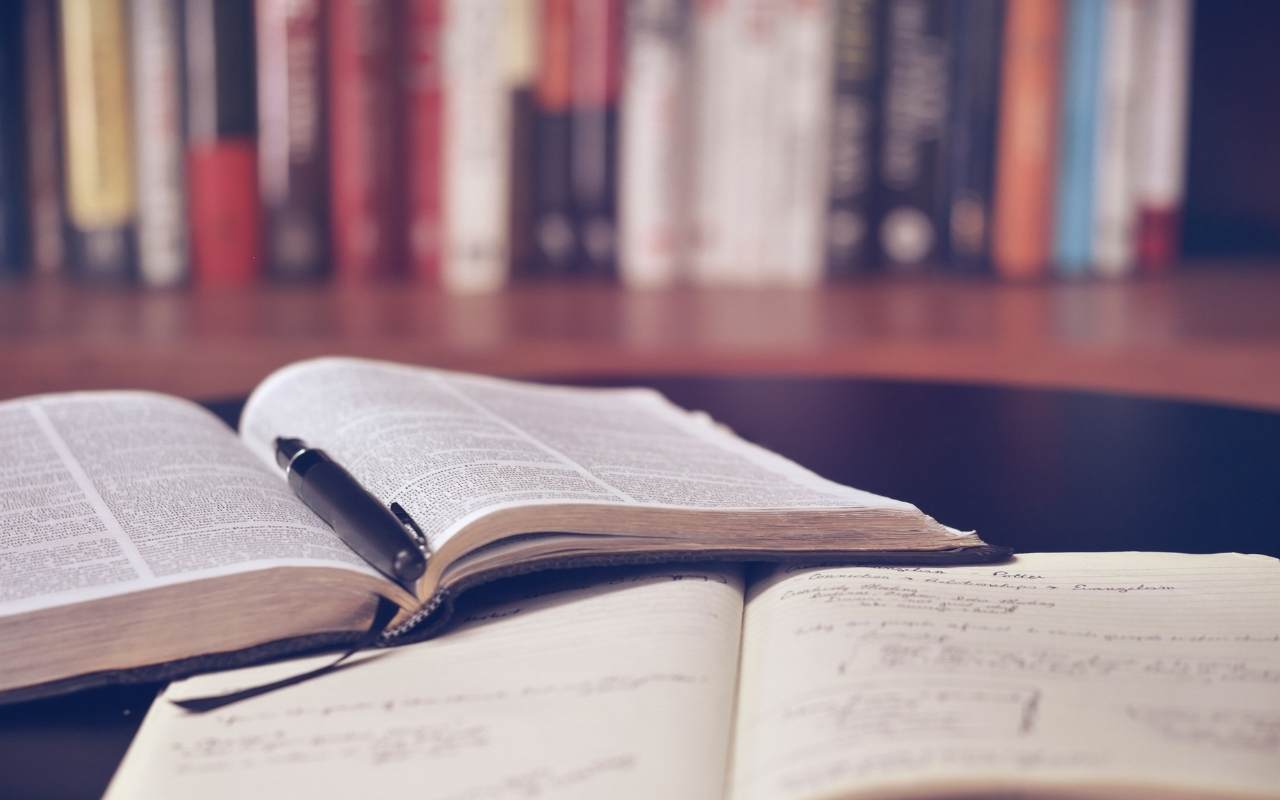 The Singapore (Nantong) International Maritime Institute (SNIMI) conducted Seacare Quality Rating Training (SQRT) 92 and 93 for 50 trainees in June and July.
SNIMI trainers worked on strengthening the trainees' English proficiency, including their listening, reading and listening abilities, using commonly used maritime terms and everyday phrases.
The 4-week course also teaches shipboard skills and knowledge such as the International Convention for the Prevention of Pollution from Ships (MARPOL) as part of its training syllabus.
Click here for more feature stories in Samudra.