As seafarers know, crew changes or the signing-on and signing-off procedures can be time-consuming. For crew changes that take a shorter time, however, can seek respite at The Seacare Hotel's Club@52. The members' club is currently built as a transit lounge for seafarers that have less than 12 hours of transition time.
At the transit lounge, seafarers will be cared for with comfortable furniture, uninterrupted Internet access, and complimentary food and drinks. For seafarers who require longer stays, though, rooms are readily available at The Seacare Hotel.
Visit e-Samudra or Issue 2 (20/21) for more stories.
---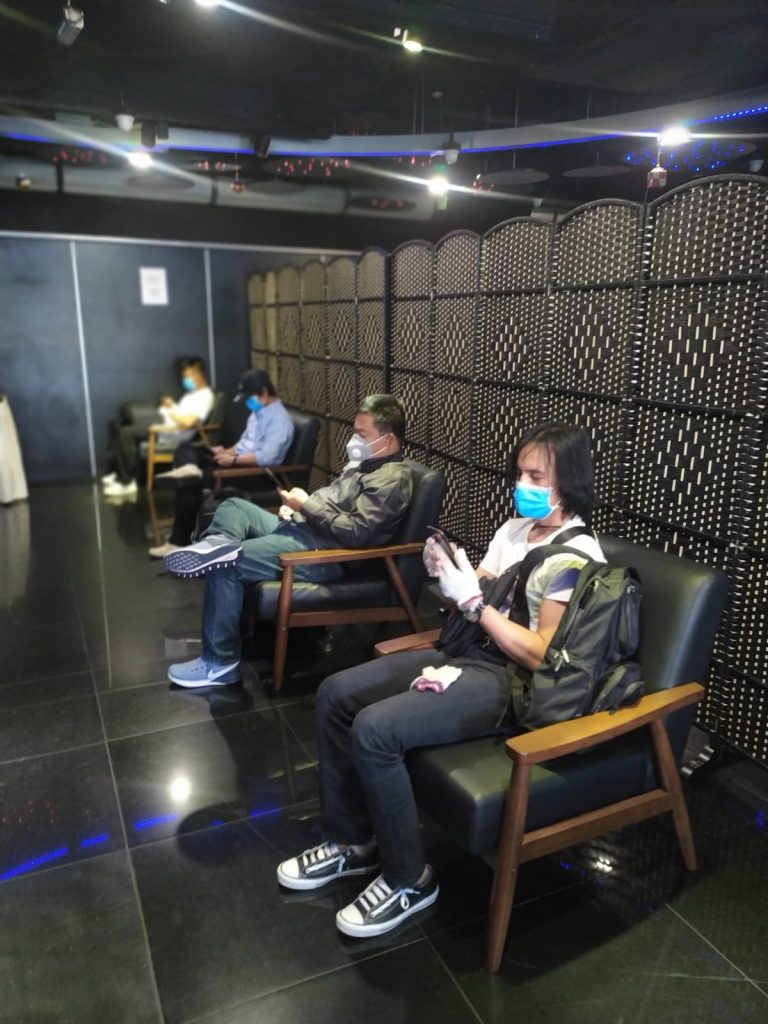 ---
Since 2 July 2020, The Seacare Hotel has been solely reserved to accommodate crew changeovers requiring stays of up to 48 hours. In situations where sign-off seafarers have less than 12 hours transition time, the hotel created a transit lounge – an alternative safe venue for seafarers to rest while waiting for their connecting flight.
The transit lounge, located in Club@52, can hold up to 30 seafarers at any one time with social distancing measures put in place. At the lounge, seafarers are able to rest comfortably on single seat sofas, surf the web with free WiFi connection, and help themselves with complimentary food and refreshments.
For transit durations longer than 12 hours, shipping companies are advised to arrange for accommodation in the hotel. However, it's good to know there is a transit lounge available for short stays. We've got seafarers' needs covered.
Ko Ko Thet, an Able-Bodied Seaman of Singapore registered Bulk Carrier, shared: "I'm having a nice, relaxing time in this transit lounge. The food and staff are great and the WiFi here is fast. I will be here for about five hours before heading to the airport to catch my flight home to Myanmar. I'm lucky to be going home after serving eight months and 20 days out of my nine months contract."
It's good for us seafarers to have a transit lounge where we can get a bite, snacks, free flow of drinks, and more before catching our flight home. It's a four-hour wait for us before heading to the airport. Not every port allowed us to even leave the vessel. So we are happy that we are able to go home from Singapore and to be taken care of here at the lounge.
– Sibal Arvin, Chief Cook of vessel under SOS CBA