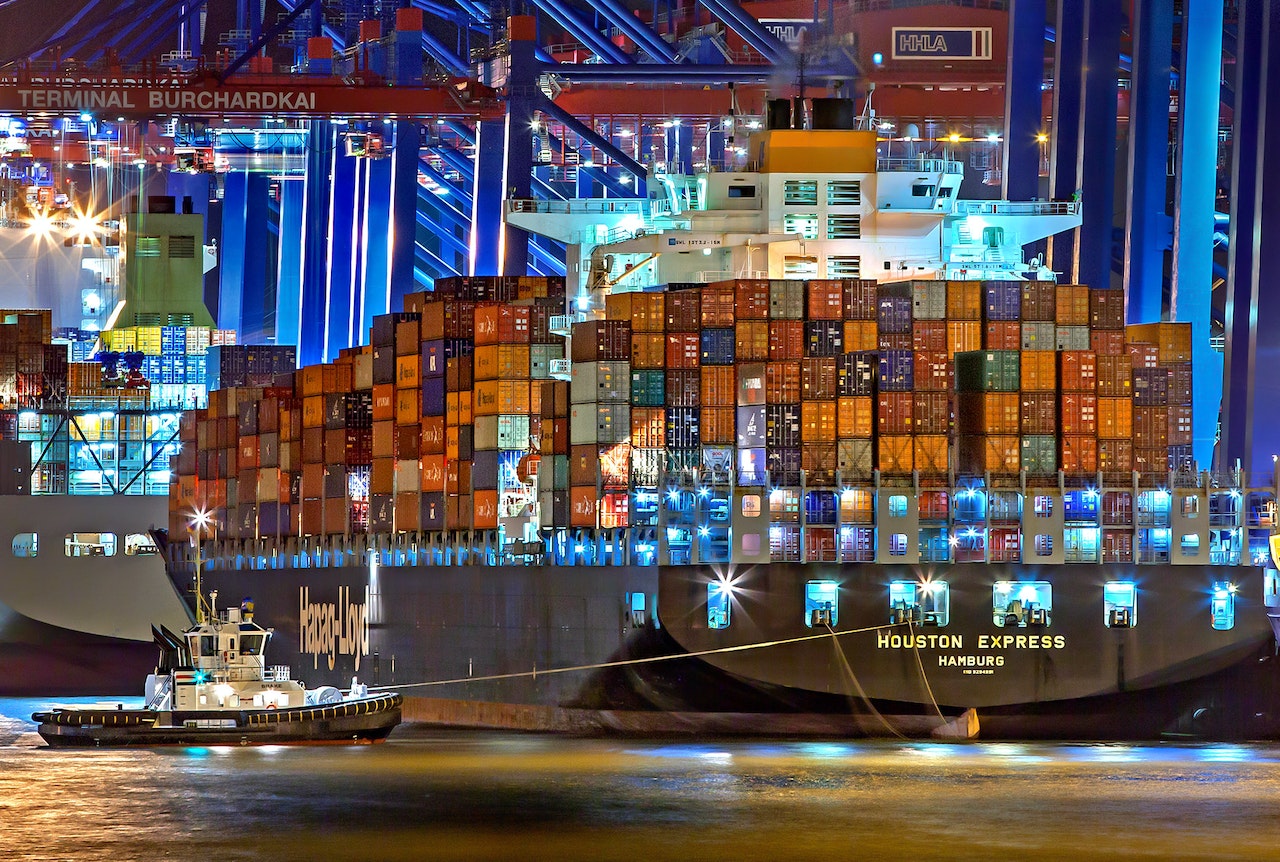 Ninety per cent of goods are transported by sea, making seafarers essential to supply chains. However, as Human Rights Due Diligence (HRDD) laws grow, many companies are neglecting their responsibilities. 
The ITF's new HRDD guidance, Respecting the human rights of seafarers in global supply chains, was unveiled at a forum with the Ethical Trading Initiative (ETI). The forum included global companies with a combined turnover of GBP£166 billion (approx. S$238 billion), international trade unions, labour rights groups, and NGOs. 
"Gross human rights violations occur daily at sea, from unpaid or withheld wages, abandonment of vessels and seafarers required to work beyond contract – situations that may give rise to forced labour,"stated ITF General Secretary Stephen Cotton.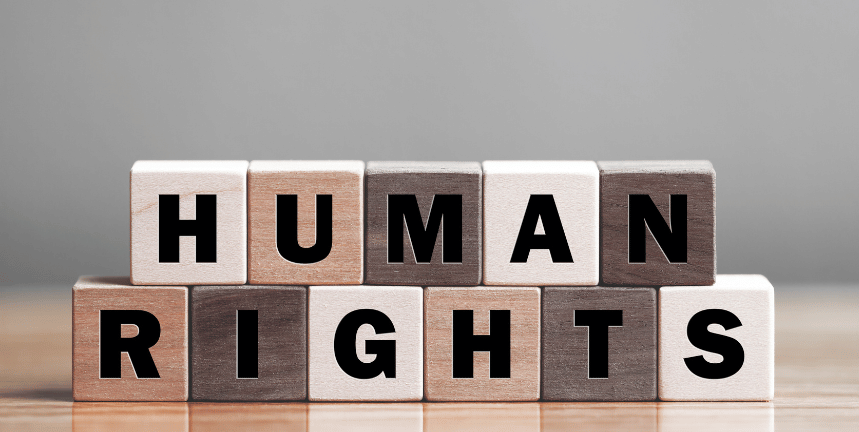 In 2022, ITF inspectors recovered US$36.6 million (S$49.6 million) in owed wages, and between 2020 and 2022, reported 262 cases of abandonment to the International Labour Organization (ILO).
Cotton stressed that respecting seafarers' human rights is both a moral and legal duty. The HRDD guidance outlines how brands and cargo owners can meet their obligations through effective due diligence 
"All companies have responsibilities and, increasingly, legal obligations to carry out human rights due diligence along their supply chains," said Cotton.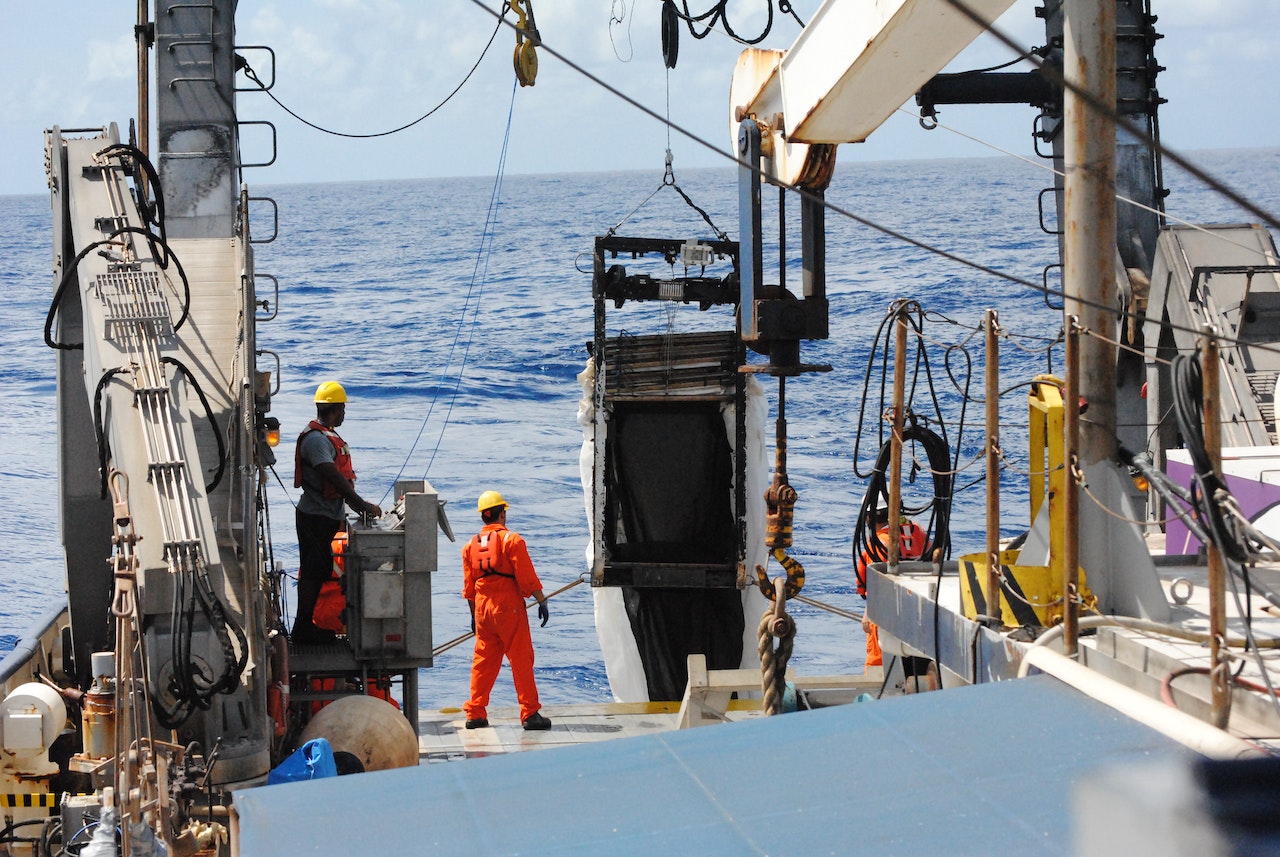 The guidance, based on international laws and standards, highlights seafarers' human rights and follows initiatives by the UN Office of the High Commissioner for Human Rights (OHCHR), the UN Global Compact (UNGC), the International Maritime Organisation (IMO), and the ILO during the Covid-19 pandemic. 
"The ITF stands alone in being able to offer a worker-centred analysis of human rights abuses at sea, measured against international laws and standards," said Cotton.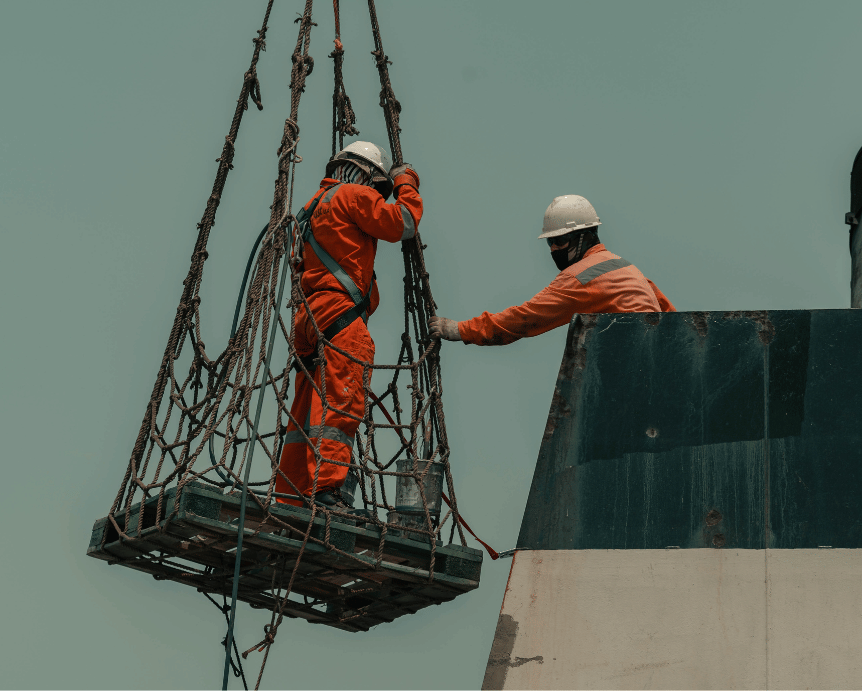 Cotton urged companies to collaborate with the ITF on maritime HRDD, including risk mitigation, monitoring, and grievance mechanisms, and to contact the ITF for assistance. 
The guidance outlines four steps for cooperation with the ITF on HRDD: 
An introductory meeting on worker-centred HRDD approaches in transport and logistics.

A confidential ITF Rights Check to identify risks and abuses on cargo-carrying ships.

A dialogue with the ITF on risks and mitigation.

An ITF cooperation agreement to prevent and remedy abuses.
Click here for more feature stories in Samudra.