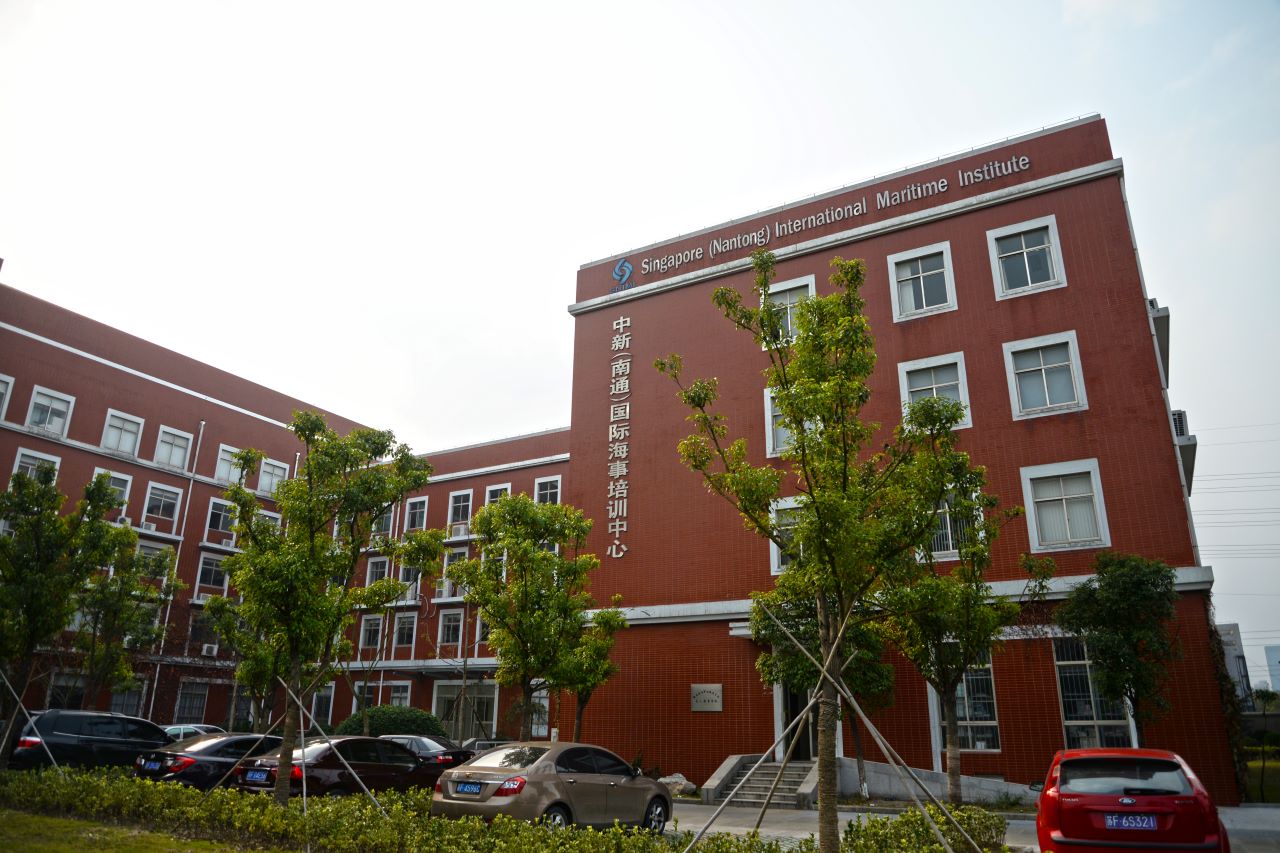 The Singapore Organisation of Seamen (SOS), together with Jiangsu Shipping College and Singhai Marine Services, are proud partners of the Singapore (Nantong) International Maritime Institute (SNIMI), which celebrates its 11th anniversary this year.
Established in 2011, SNIMI has placed itself at the forefront of maritime training and as a trainer of choice for shipping employers, investing in quality resources – talents, digital assets and innovative training approaches fostered by good workplace culture.
As a valued partner, SOS brings an extensive international network and recruitment prospects to the successful alliance, actively promoting SNIMI as a go-to training institute for vessels with SOS collective agreements and advocating its tailor-made courses for international shipping lines.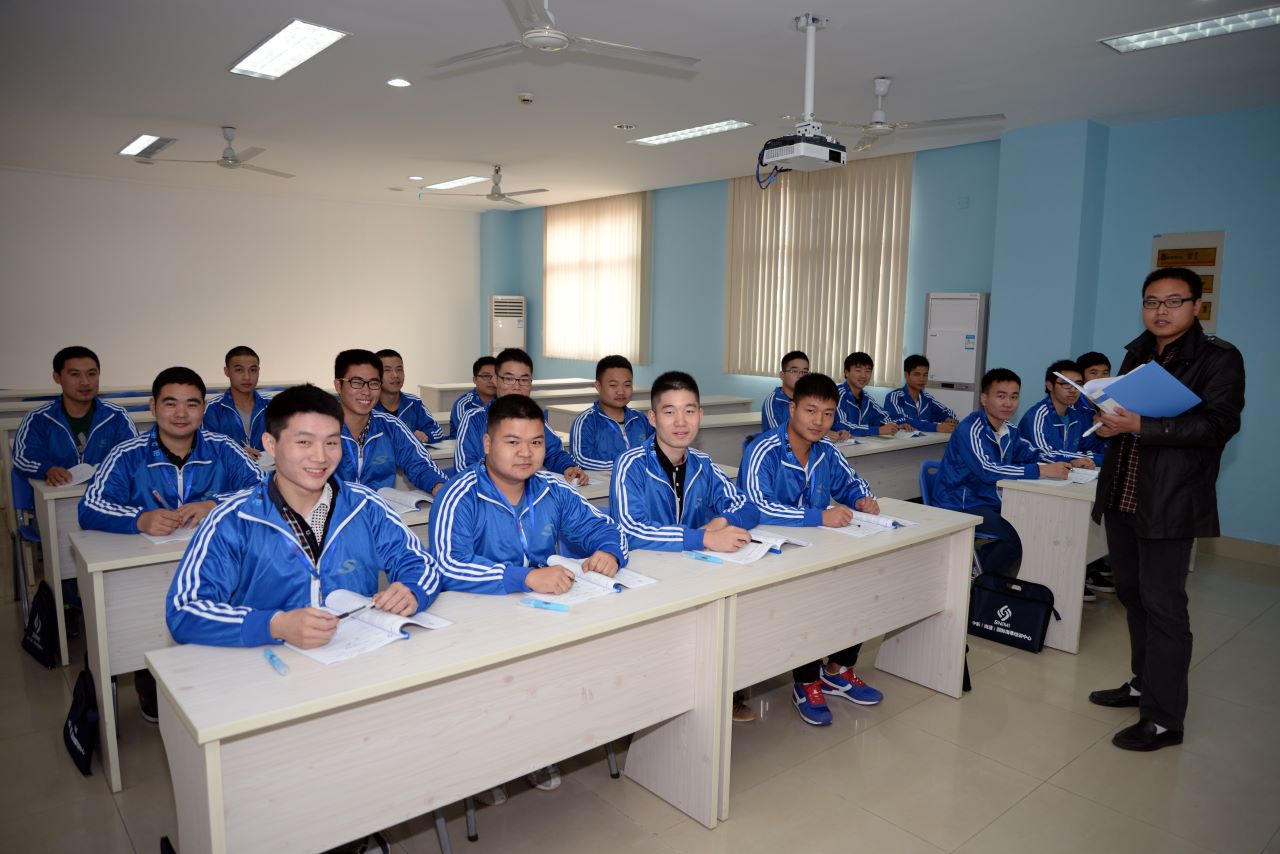 Eleven years into the making, SNIMI has conducted over 1,000 courses for 15,000 seafarers through 35 training programmes conducted in China, Hong Kong, Singapore, South Korea, Yangon and Georgia. And the list keeps growing.
At the forefront of maritime training
SNIMI prides itself as one of the best maritime training institutes of its class – a claim vindicated by numerous accolades and awards.
To name a few achievements, SNIMI is the first training institute recognised by the China Maritime Safety Administration (MSA) for its Electronic Chart Display Information Systems (ECDIS) and Bridge and Engine Room Resource Management IMO Model Courses.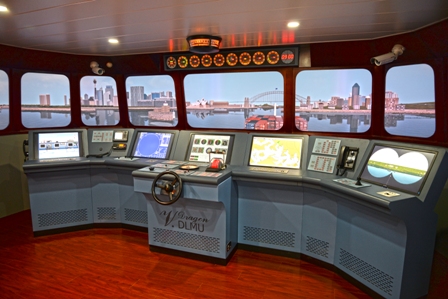 The ISO 9001:2015 certified trainer is also a recipient of the prestigious China Education Achievement First Class Award, adding to the collective achievements of Jiangsu Shipping College.
Besides ECDIS and bridge and engine room simulators, it runs full-fledged learning resources such as mockup galleys, smart workshops and digitally-equipped classrooms to embark trainees on a successful career at sea.
Answering tomorrow's training needs
SNIMI actively consults shipowners to address specific learning challenges before tailoring IMO-standard curriculums to accelerate trainees' skill mastery. It correspondingly fills the market gap for customised training solutions that fit the learning requirements of global seafaring.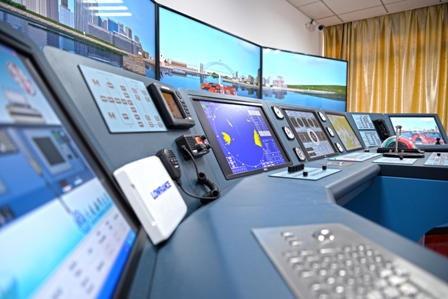 To up the game, SNIMI uses advanced learning systems and engages international and local specialists to broaden trainees' maritime exposure.
Works are also in the pipeline to acquire virtual reality training systems and remote-control simulators to help them demonstrate competency for tomorrow's automated and green shipping.
Among courses offered to officers and ratings include Liquid Cargo Handling, Leadership and Management Training for junior and senior officers, Corrosion Prevention, and Cruise Staff Training.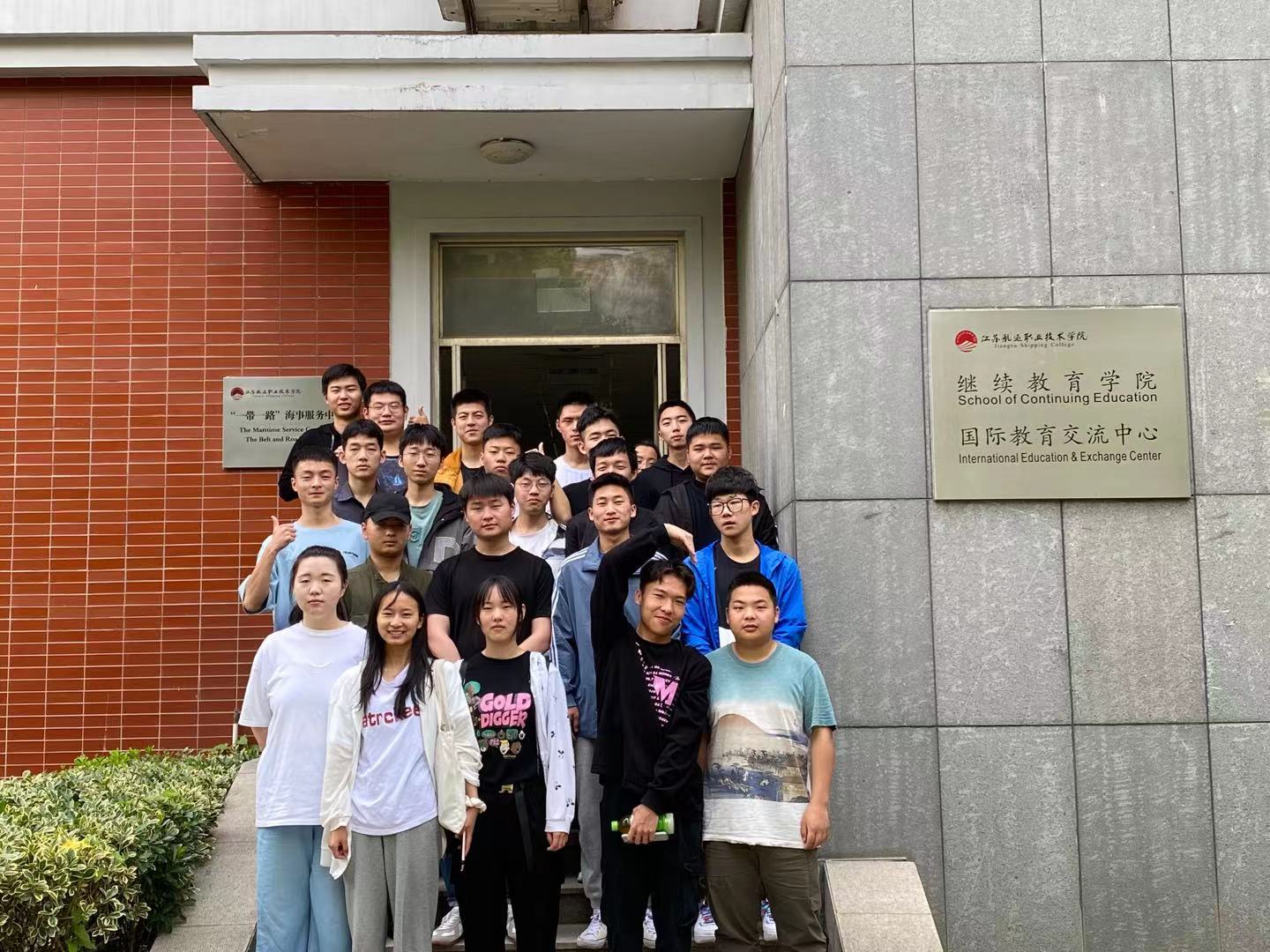 To boost the English proficiency of Chinese trainees, SNIMI regularly conducts the Seacare Quality Rating Training (SQRT), which systematically strengthens students' listening, reading and articulation abilities using standard maritime terms and everyday phrases.
See also:
It also conducts the Seacare Quality Cooks Training (SQCT) courses for trainee cooks who wish to marry their culinary passion with a career at sea.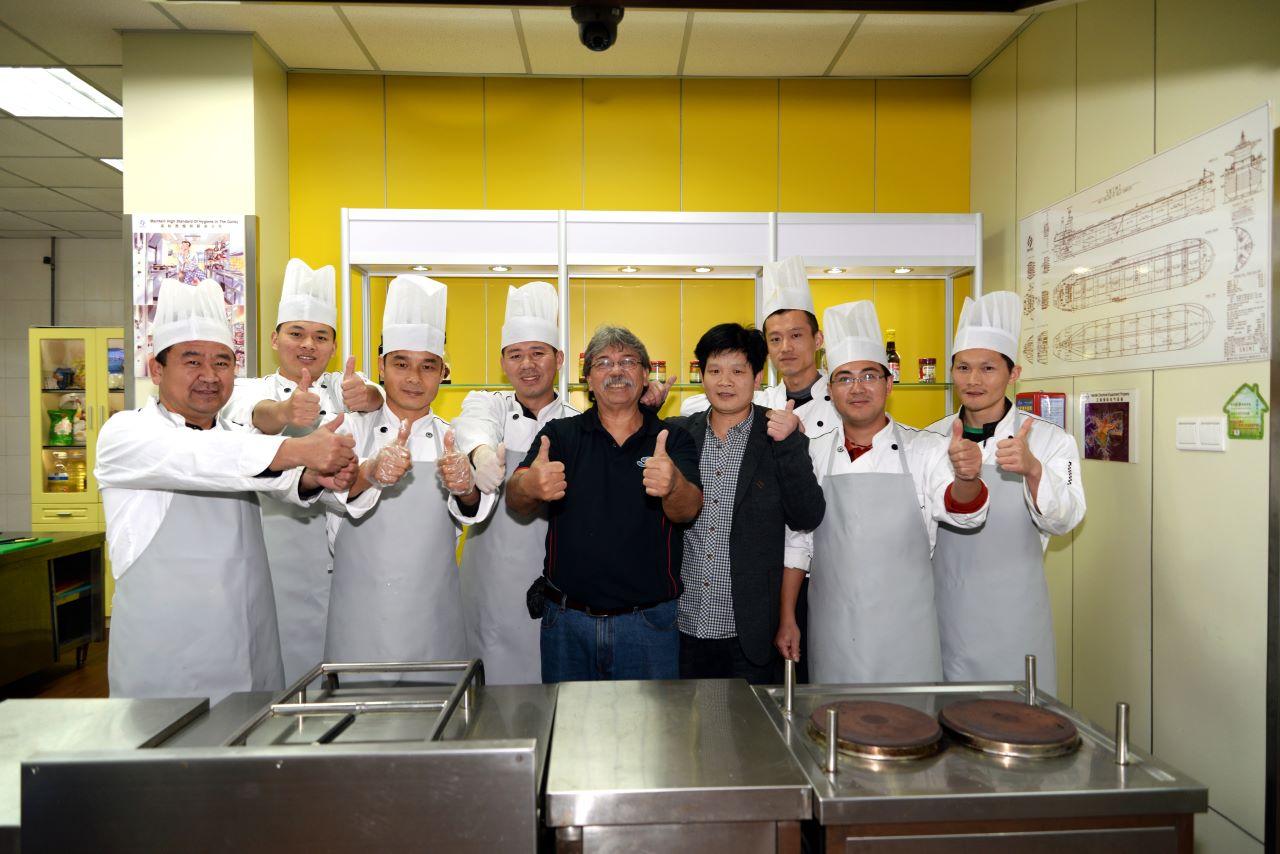 Auspicious celebration
On this special and auspicious celebration, SOS congratulates SNIMI on its remarkable achievements and affirms the commitment of its management, staff and trainers to put SNIMI at the forefront of maritime training.
As SOS continues to enjoy a robust partnership with Jiangsu Shipping College and Singhai Marine Services, we are confident that our continued collaboration will propel SNIMI to new heights in the maritime training of tomorrow.
Click here for more feature stories in Samudra.