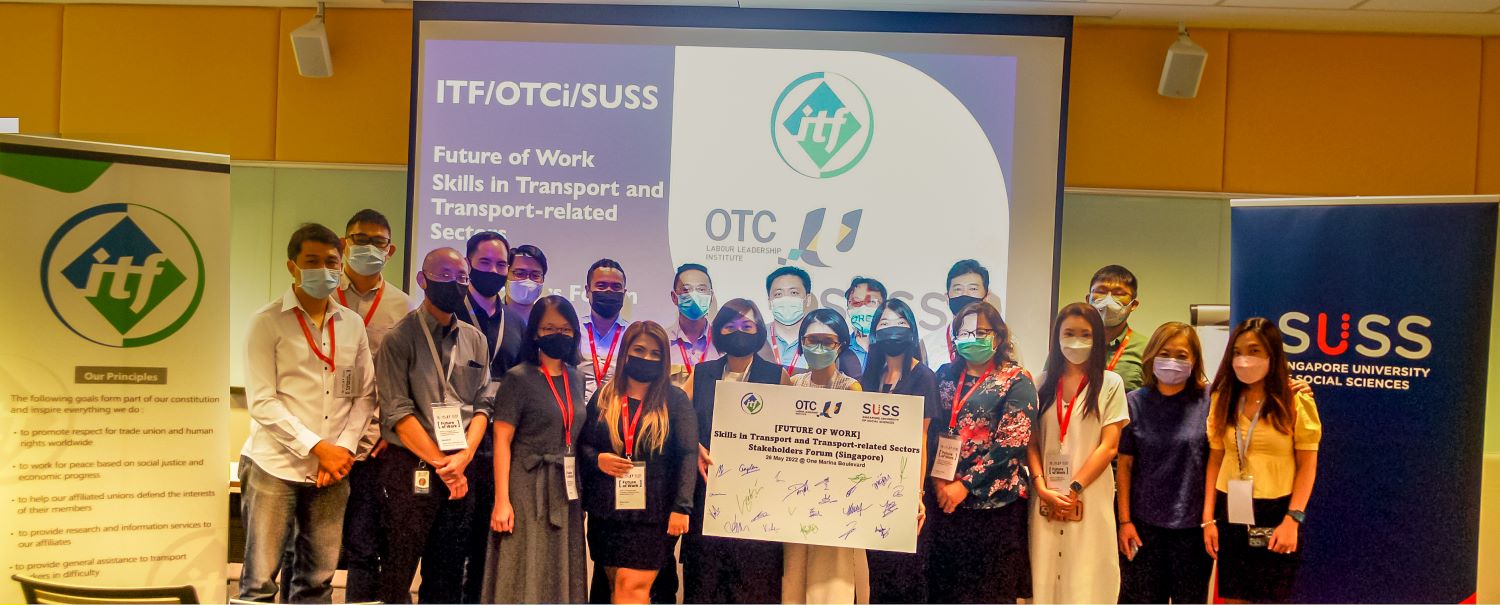 The ITF, OTCi and SUSS presented their key findings in a final report addressing employment challenges and skills deficits in transport and transport-related (TTR) sectors at a stakeholders' forum on May 26.
HR professionals and union leaders from TTR sectors shared their experiences in transformational work and how they collaborated with their respective unions to upskill and reskill the workforce. The forum formed part of a series of workshops conducted in Singapore between January and March 2022.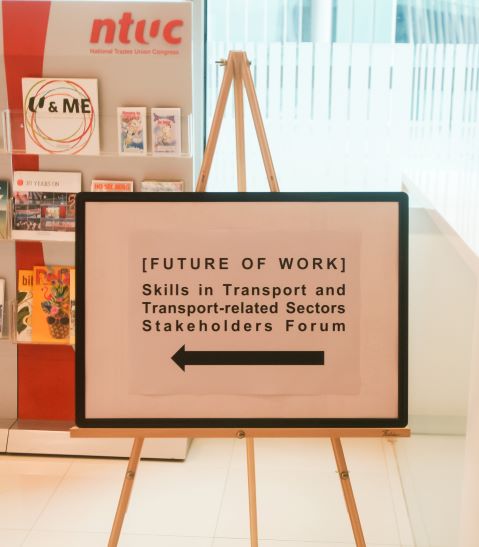 The forum highlighted areas to address, such as key challenges of workers, their resistance to training and the unions' role in helping them remain employable.
A study of 13 Asia-Pacific economies identified seafarers to have a higher level of basic skills, which could be attributed to stringent requirements by the International Convention on Standards of Training, Certification and Watchkeeping for Seafarers (STCW).
In contrast, workers in bus, road, inland water and port, and dockers sectors are observed to be less motivated to undertake training to stay competitive.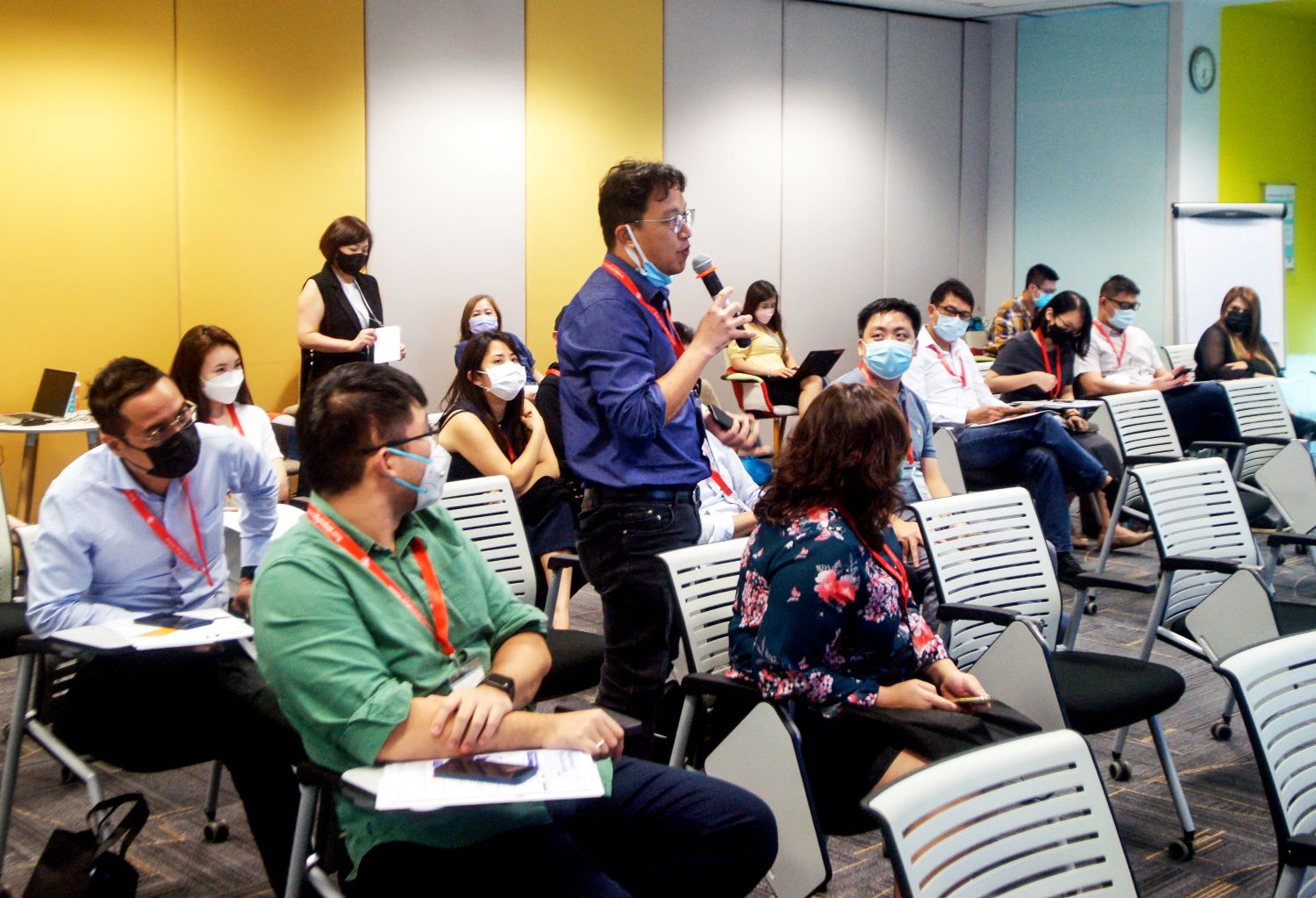 The study highlighted the important role of union leaders in influencing job perspectives, workplace safety, and attracting women and youth into TTR sectors. It identified five broad areas unions could address to narrow employment and skills gaps:
Engagement with employers and policymakers;

Keeping up with changing skills requirements and taking advantage of training opportunities;

Managing changes brought on by the introduction of new technology

Tapping on the potential of young workers

Improving opportunities and work arrangements for women workers
Commissioned by the ITF following an agreement at the 44th ITF Congress in Singapore in 2018, the stakeholders' forum concluded the study aimed at understanding the future of work across Asia.
"I gained a better appreciation of union leaders' role in creating diversity at the workplace and acting as mobilisers to promote lifelong learning and enhance employability amongst the workforce. To support their workers in areas identified in this study, union leaders must first acquire the relevant skills through training – take the first leap so that we could lead our members along," said SOS IRO Eugene Guo, a participant in the forum.
Click here for more feature stories in Samudra.