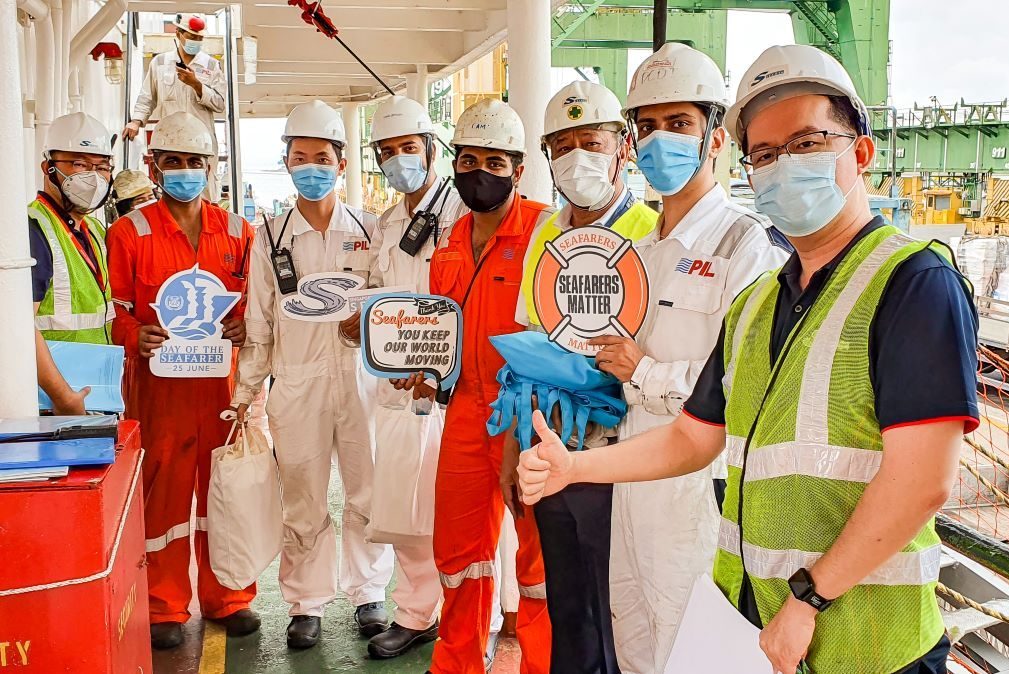 Since the start of 2022, SOS has assisted in some 100 grievance cases and enquiries from seafarers in matters such as repatriation, owed wages and poor working/living conditions on board.
Repatriation formed almost half of the seafarers' grievances, followed by matters relating to outstanding salaries, advice, and compensations. SOS IROs also attend to seafarers' general enquiries and, if necessary, direct them to affiliated unions and relevant bodies for follow-ups.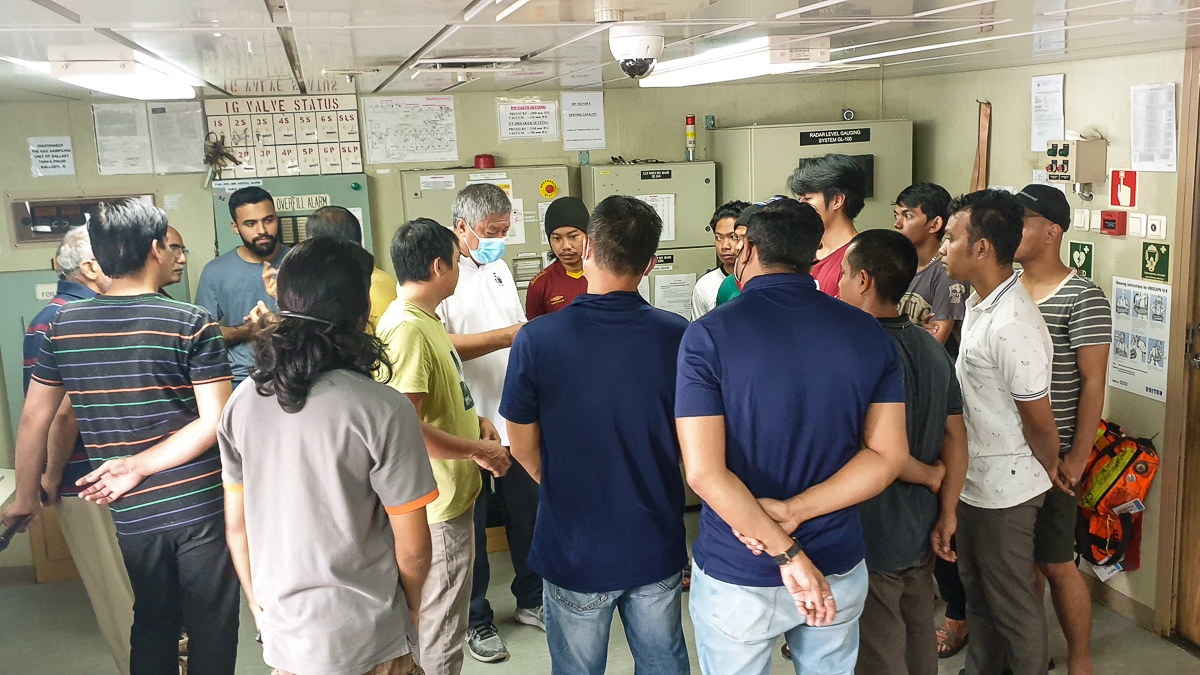 With the ease of port restrictions, our IROs have resumed their ship visits, boarding some 30 vessels to date. The IROs would check on the crew in person to address their basic and welfare needs, bringing along gifts and souvenirs during the visit. Seafarers appreciate these simple gestures and thank SOS for reaching out to them.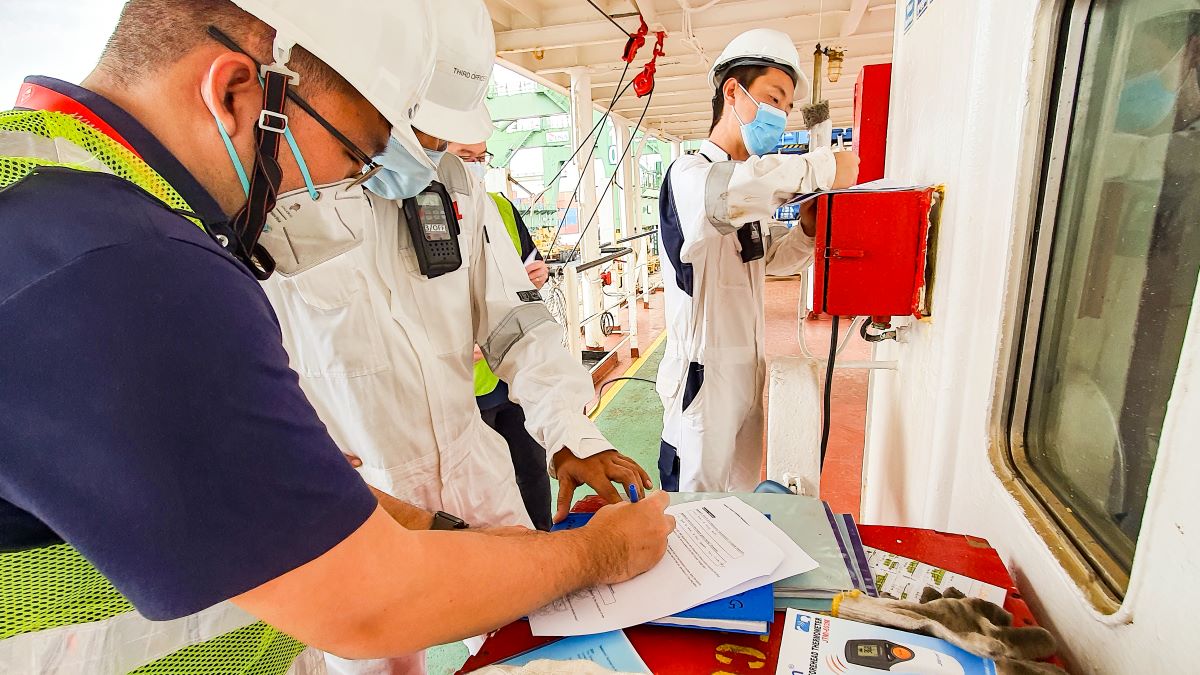 Resolving seafarers' grievances and visiting crew on board form part of SOS's mission to represent the interest and well-being of seafaring members, ensuring they are duly rewarded for their hard work.
Read more: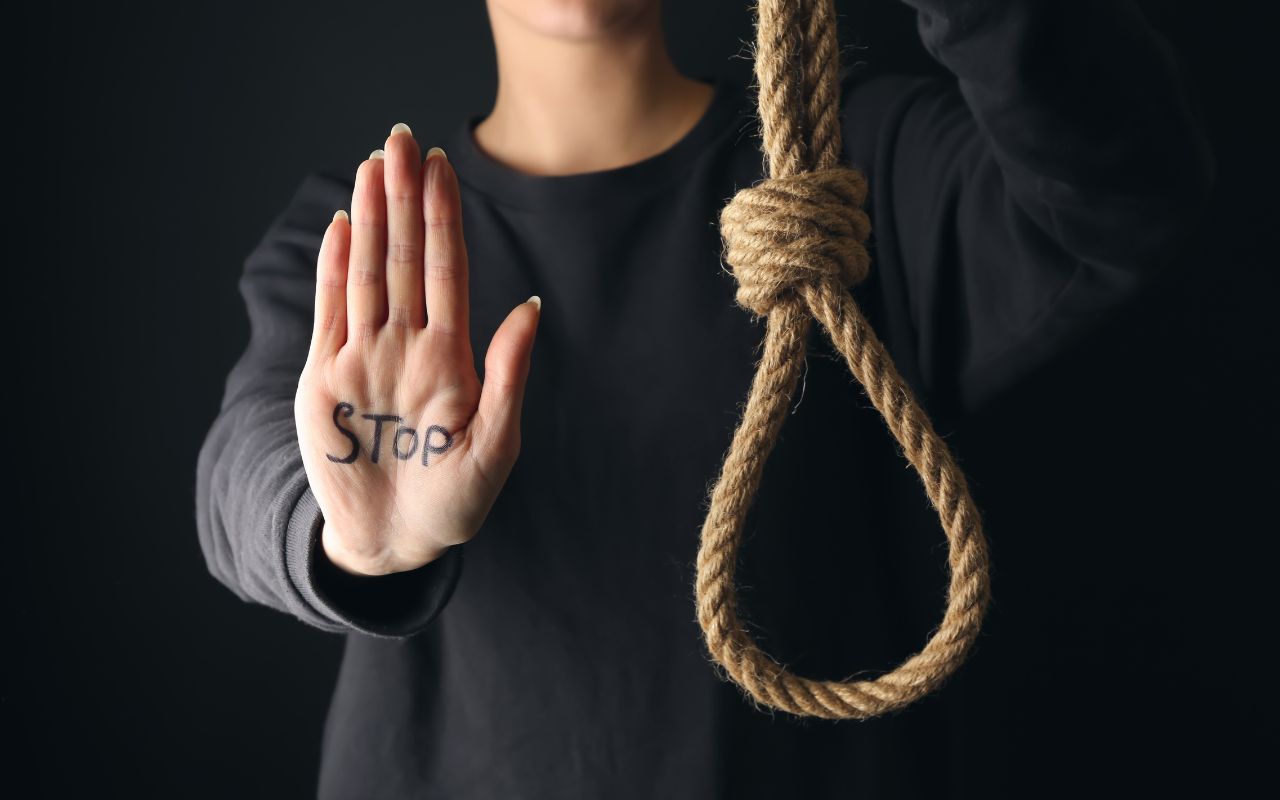 Click here for more feature stories in Samudra.